Inquiry Form
Please fill up the following fields.
Check us out on Facebook.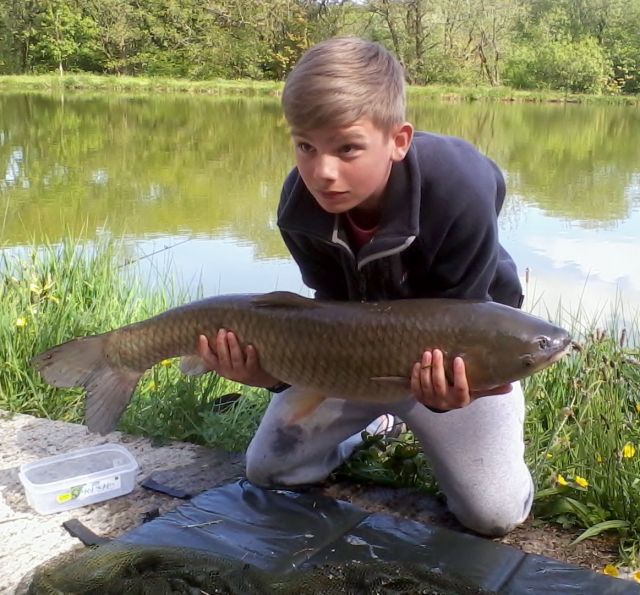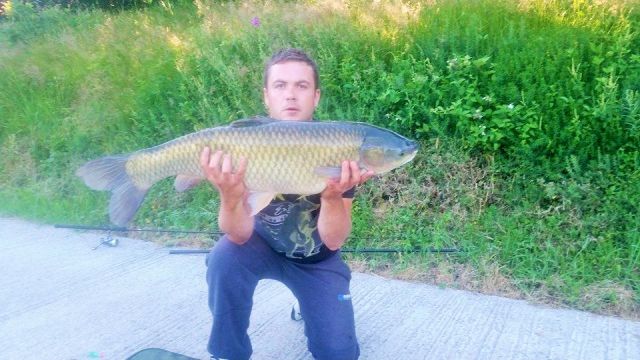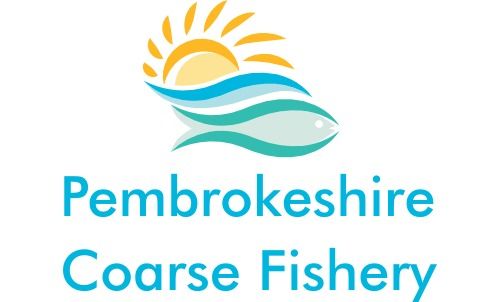 If you cannot find time to go angling, maybe you should re-visit your priorities.
A set of rules for the fishery can be found on the about us page
Copyright Llyncarfan Fishery
Telephone 01994 240819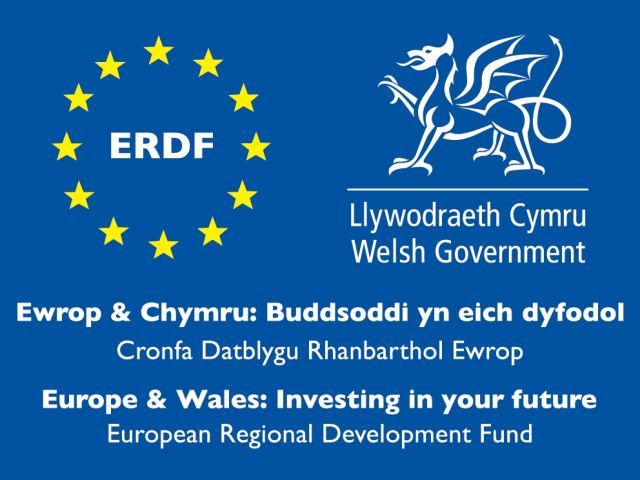 The next Match is Pembrokeshire Piscatorial Club on Sunday, 21st August 2022.