Inquiry Form
Please fill up the following fields.
Check us out on Facebook.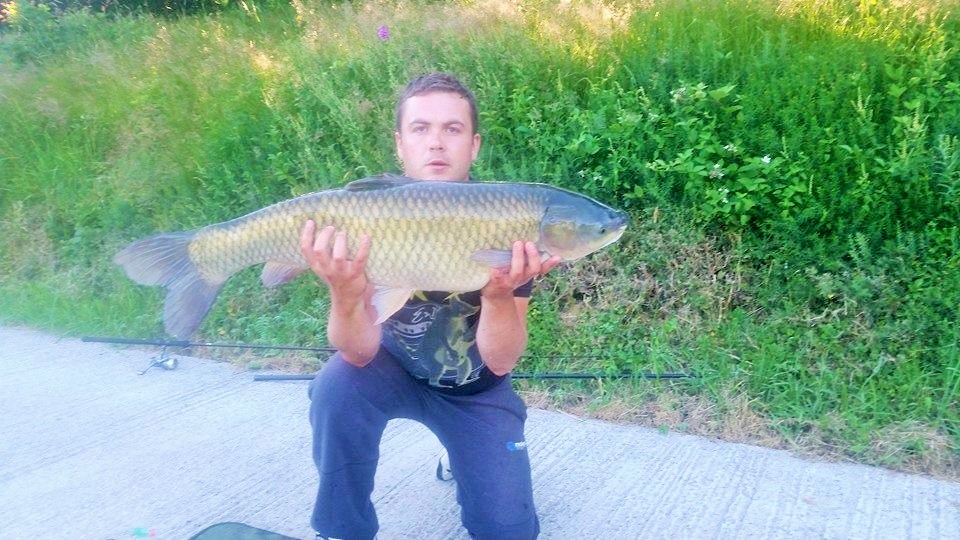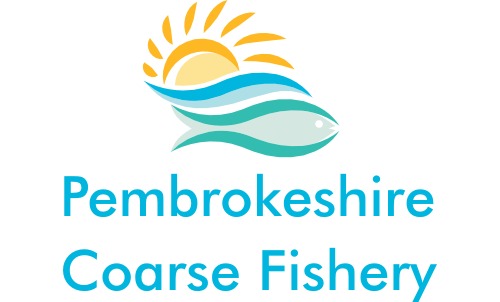 If you can not find time to go angling, maybe you should re-visit your priorities.
A set of rules for the fishery can be found on the about us page

Copyright Pembrokeshiretourism.net
For enquiries for Touring Caravan Pitches for 2020 please contact 01994240819.