Pembrokeshire Coarse Fishery
Expertise

The first purpose-built coarse fishery in Pembrokeshire. We have a total water surface area of 3 acres. Although there are no fixed pegs, visitors find the informal layout an asset, experiencing the pleasure of fishing in a natural setting. Several species of fish are stocked including common, leather and grass carp, tench and rudd. Together with the large bags of silverfish, double-figure carp are regularly caught The record at present is a 31lb common carp. ( this was beaten in 2012 with a Welsh record 39lb .9oz Grass carp. Pictured below)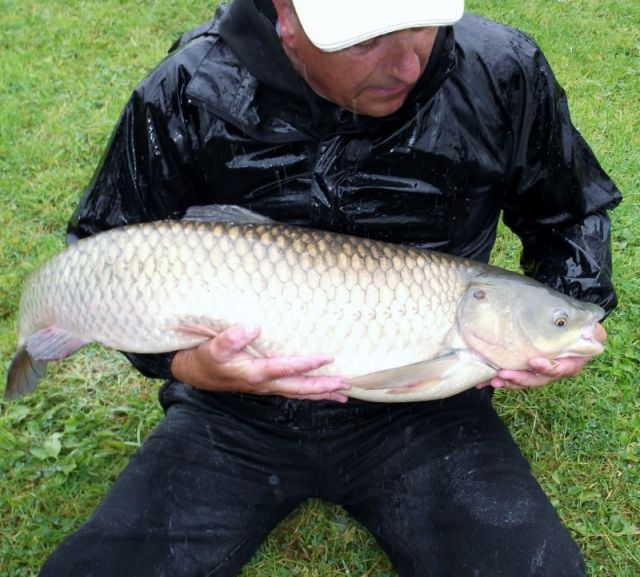 Both lakes have well-maintained with open banks and easy access. There is the additional facility of being able to take your car almost to the water's edge.

Pembrokeshire Coarse Fishery Member of the FWA.(Federation of Welsh Anglers.)

Pembrokeshire Coarse fishery is also a member of PFAC (Pembrokeshire Federation of Angling Coaches).
We are also founder members of the West Wales Premier fishery group.

With 34 years of experience, we know we can offer you a great days fishing.