03.12.2018


Well, it's the last month of the year and carp are still being caught, although lighter tackle is the order of the day. The recent Pembrokeshire Piscatorial match there were decent bags of fish . The eventual winner was Yorkie with 20 plus kilos of mixed fish. The pictures are a bag of silvers from one of the lower catches of the day .



I would also like to thank you for your support during 2018 and wish all our anglers a very Merry Christmas and Happy New Year for 2019.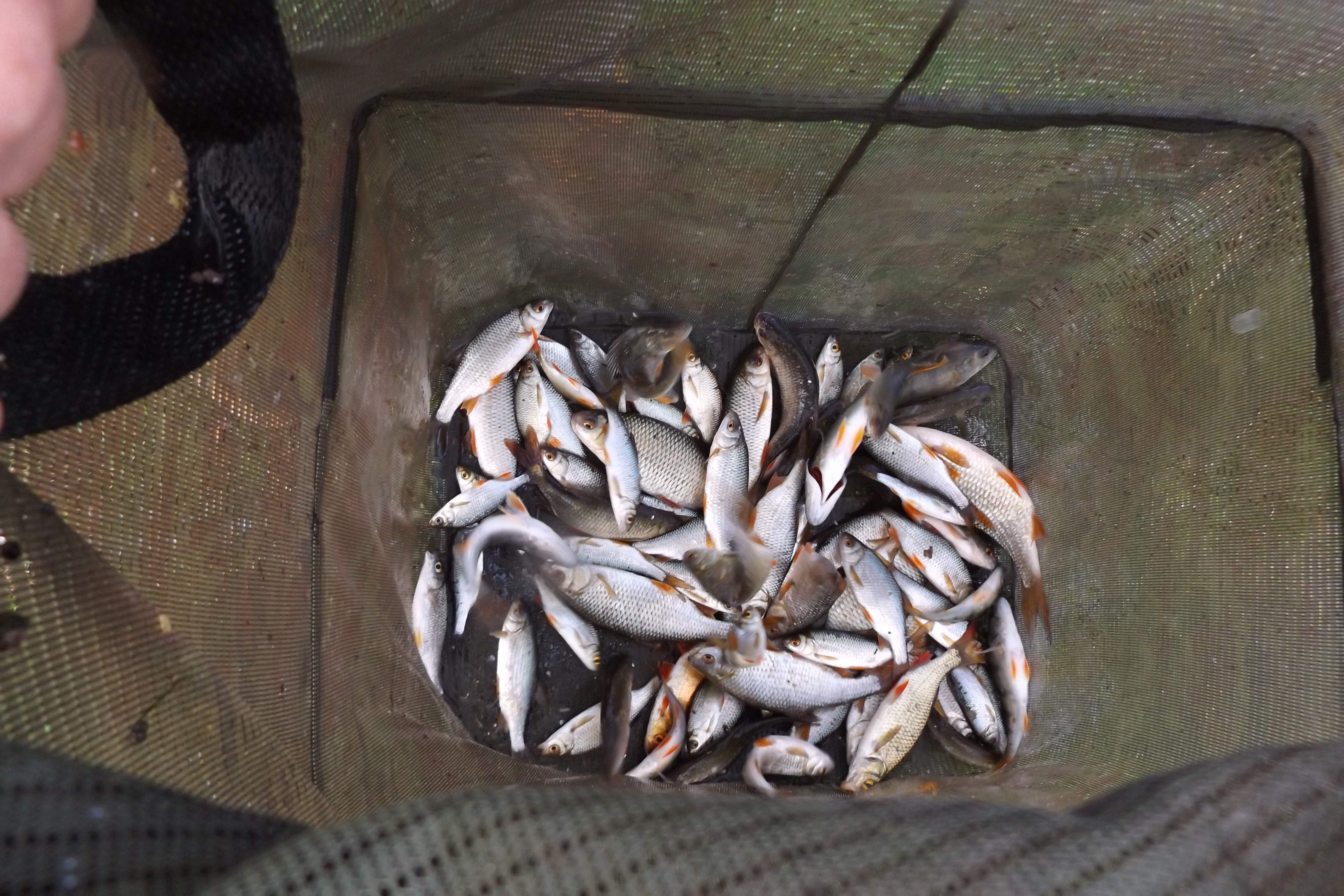 01.11.2018
Swansea Angling Club Day-Trip to Llyn Carfan (Pembrokeshire coarse fishery
At the end of September, this year members of SAC had their first ever day-out fishing Llyn Carfan. As anglers got off the coach they were made very welcome by Huw who had organised bacon rolls plus tea and coffee, oh, and some lovely autumn weather.
Both lakes were fished and everyone caught well through the day with some good bags of roach, a few large perch and many carp coming to the landing nets. In the shade, it was bitterly cold but for those in the sun, it was shirt-sleeves and sunglasses.
On the top lake club chairman and trip organiser, Matt John had a super bag of large roach with a few around the 1.5lb mark. Plenty of Carp to around 9lb was caught and Dean Ward had a super bag of roach and carp plus two lovely and unexpected perch of around 2.5 lb. from the lower lake.
With plenty of friendly banter, beers and pasties for lunch (provided by member Mike Prankerd), super weather all day, and wet nets all around the day was declared a resounding success.
Quite a few anglers declared that they would be "back to Llyn Carfan very soon" ....and everyone thanked Huw for a great day and for developing a top quality and friendly fishery.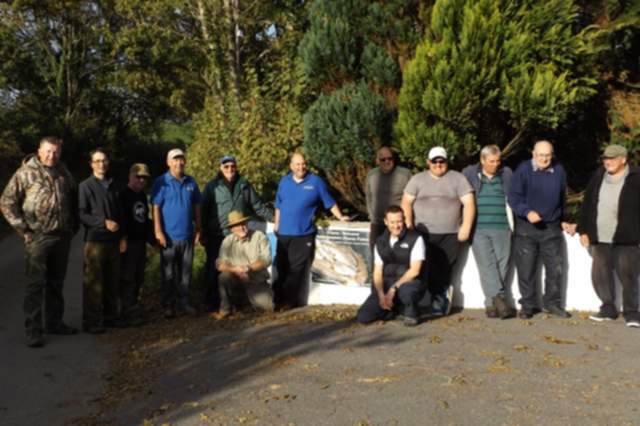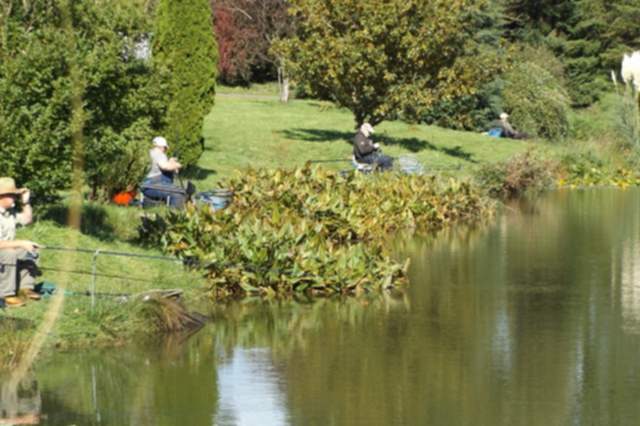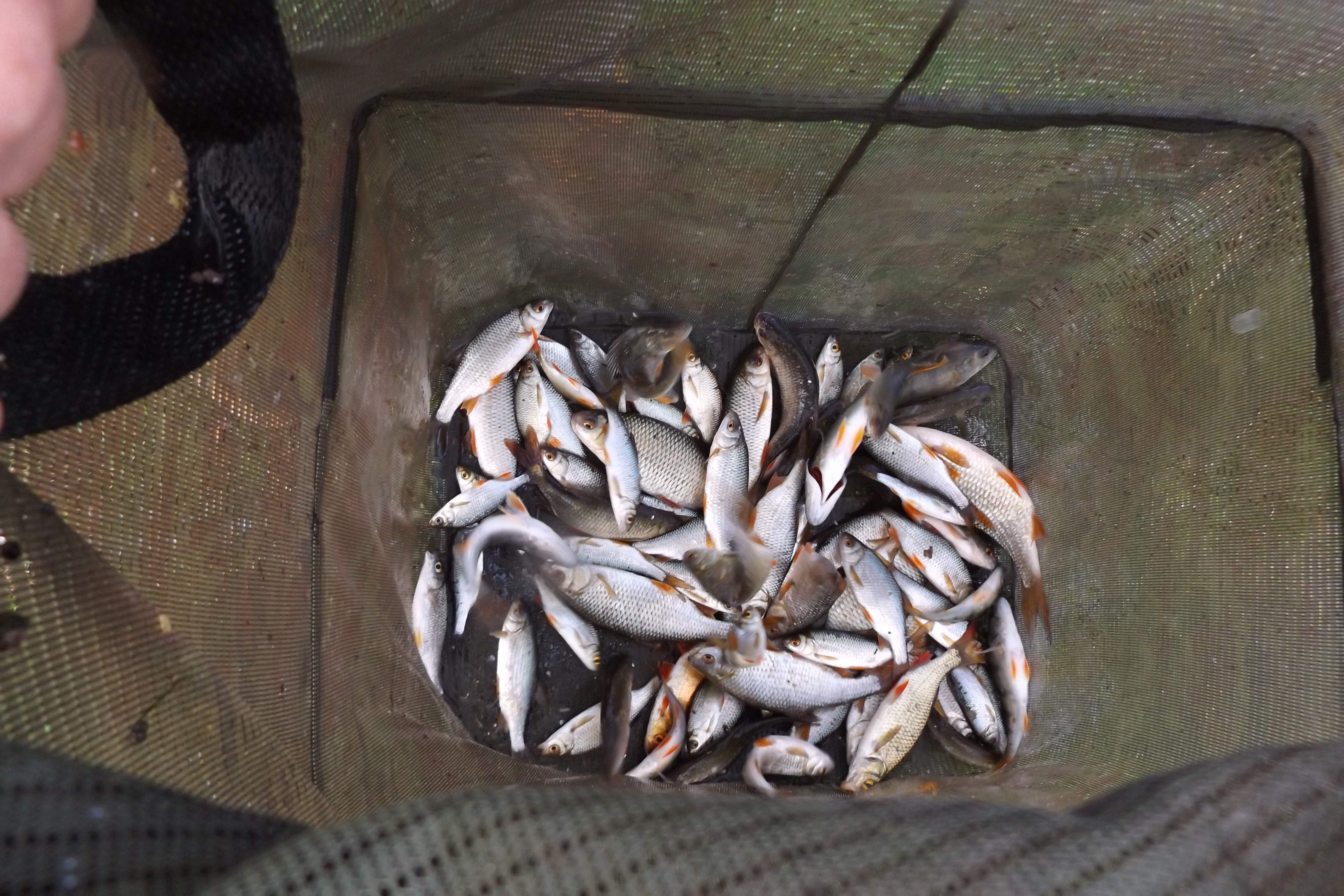 An angler who is new to the area has already discovered the cracking carp on offer here. Kieth Wilks on another visit from Wolverhampton tried his luck on the top lake, he was delighted to catch a perch on luncheon meat and weighing almost 2.5 lbs, four carp to 7lb and loads of roach. Bottom lake continues to fishing well at the moment possibly due to the carp feeding up ready for winter months. Please note there will be a match on the bottom lake again on Sunday. If not involved in the match top lake is open to the public as usual.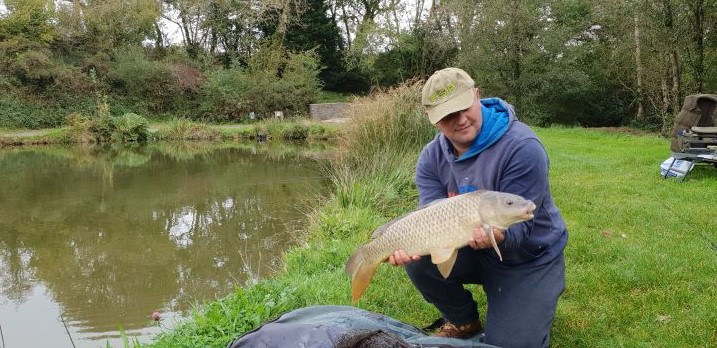 31.08.2018

TheSunday match on the 19th August was won by Thomas with 20+ kilos.(pictured below with a few of our wild carp) Since then there have been some excellent catches from the pleasure anglers who have been here.

Always nice to get some feedback from our anglers.

Bore da Huw,

Thought I'd lt you know what a fantastic day's fishing I had yesterday. I caught 5 big perch, three around the 2lb mark and 2 around 1lb. Add to this 8 carp, mostly common but one with just a few scales, is this a ghost carp? One of the carp must have gone at least 15lb, I don't weigh or measure the fish I catch and don't carry a camera. Maybe I should start. Bait was king prawn. I cut them into three to fit onto a size 12s hook. I was fishing on the top lake, right-hand bank just up from the lifebelt and casting towards the lilies. I eventually ran out of prawns (shouldn't have eaten as many), I swapped over to meat on a 16s hook and ended my day with some tidy roach. No rudd today, well, you can't have it all.

I've been fishing for more than 60 years and this has been one of the best day's I have ever had. Thank you.

Phil.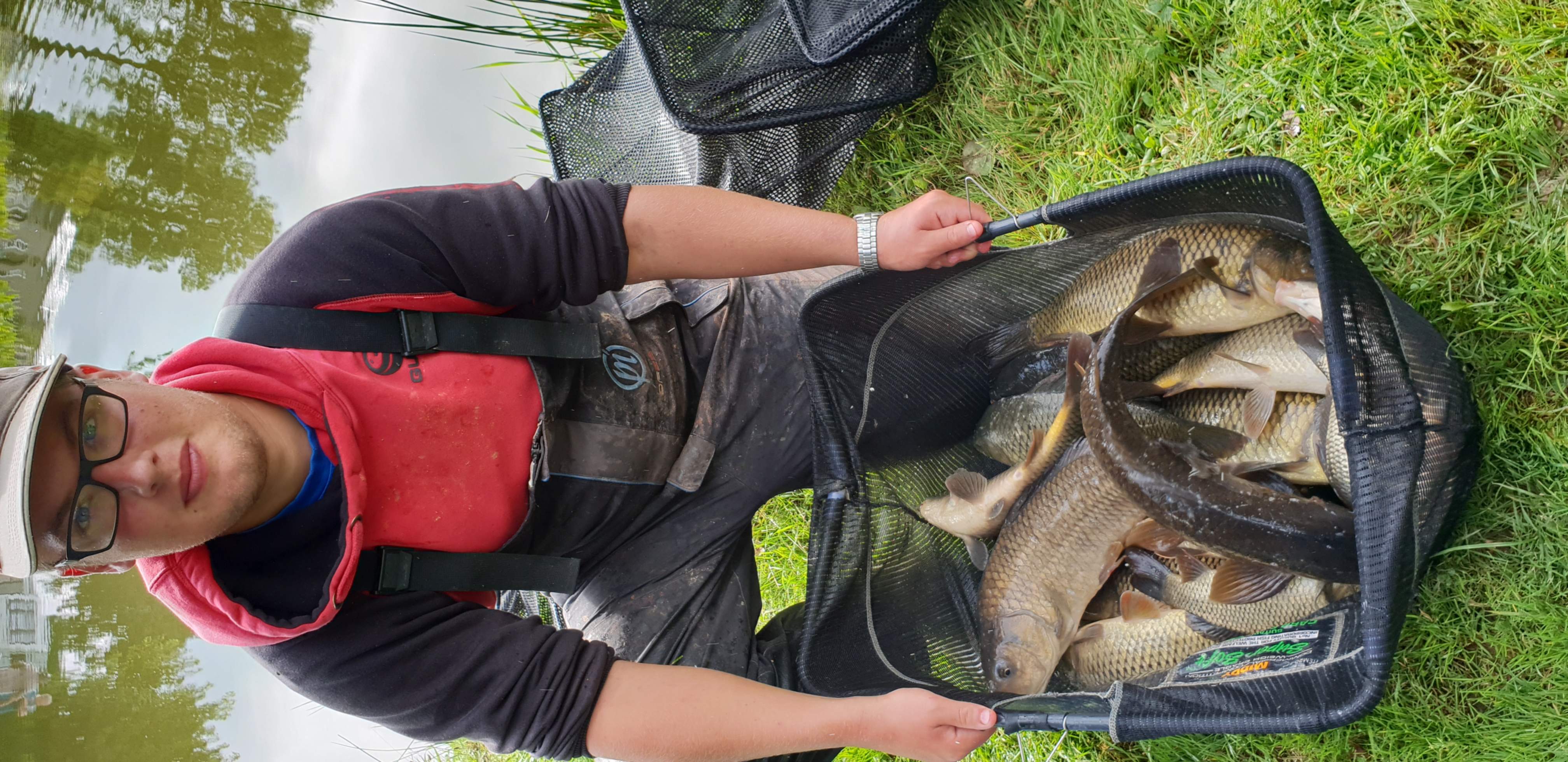 13.08.20 8
The wild carp have been prolific this year obviously the weather has flushed them out to open water. It is good news for the pleasure angler as these 5lb odd size fish will certainly give you a run for your money on lighter tackle. Not so good for the big fish hunters as they often pick up baits meant for the larger carp. That said some of the larger fish have been caught 17lb the biggest this month other anglers have reported being smashed often when trying to fish to close to the lily beds. Some people never learn ! Top lake also fishing well with reports of excellent quality carp being caught again given that we have original wild carp in there , we get comments on how hard these fish fight.

Next Match is on Sunday 19th August.

A great bag of wild carp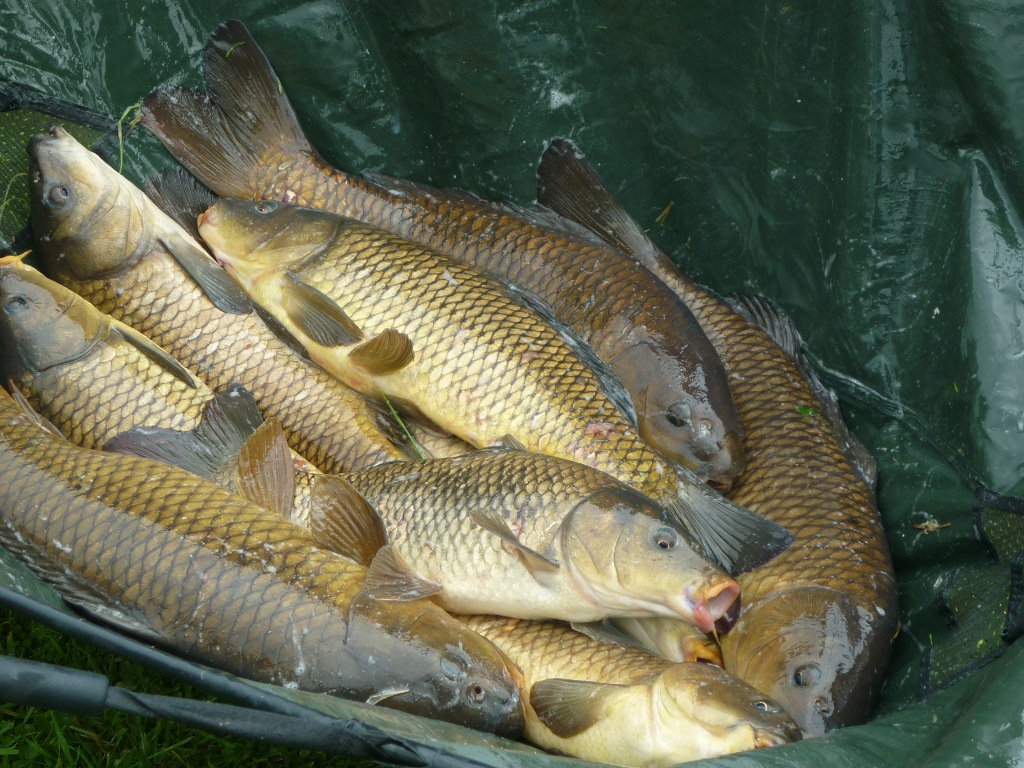 0.07.2018

2




Unbelievable the amount of carp we have had caught this month. While they have been predominantly 5 lbs range several bigger ones to 15 lbs have been landed. The frustrating thing is that there are plenty of big one cruising or just basking in the sunshine. Silverfish are as usual plentiful in both lakes.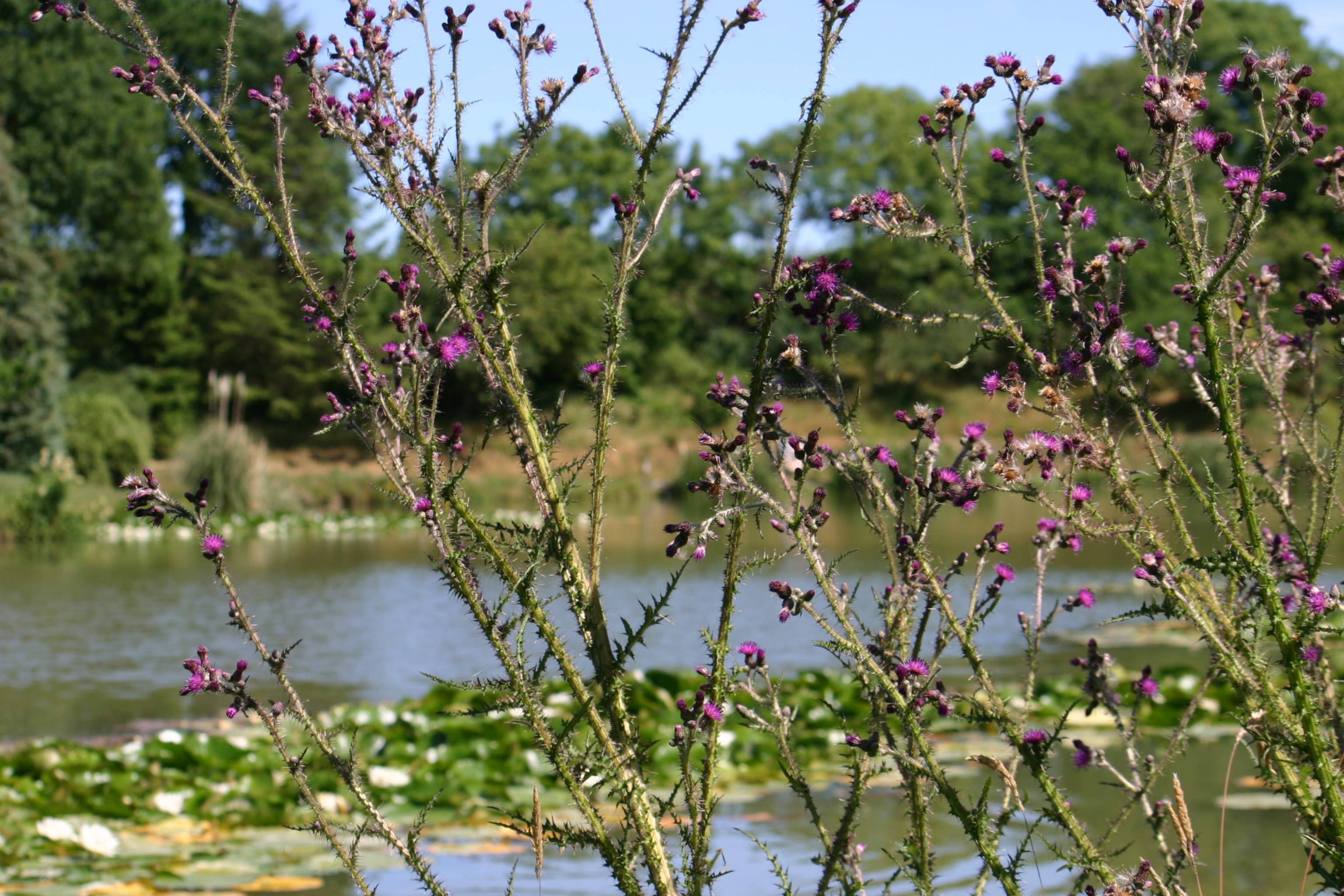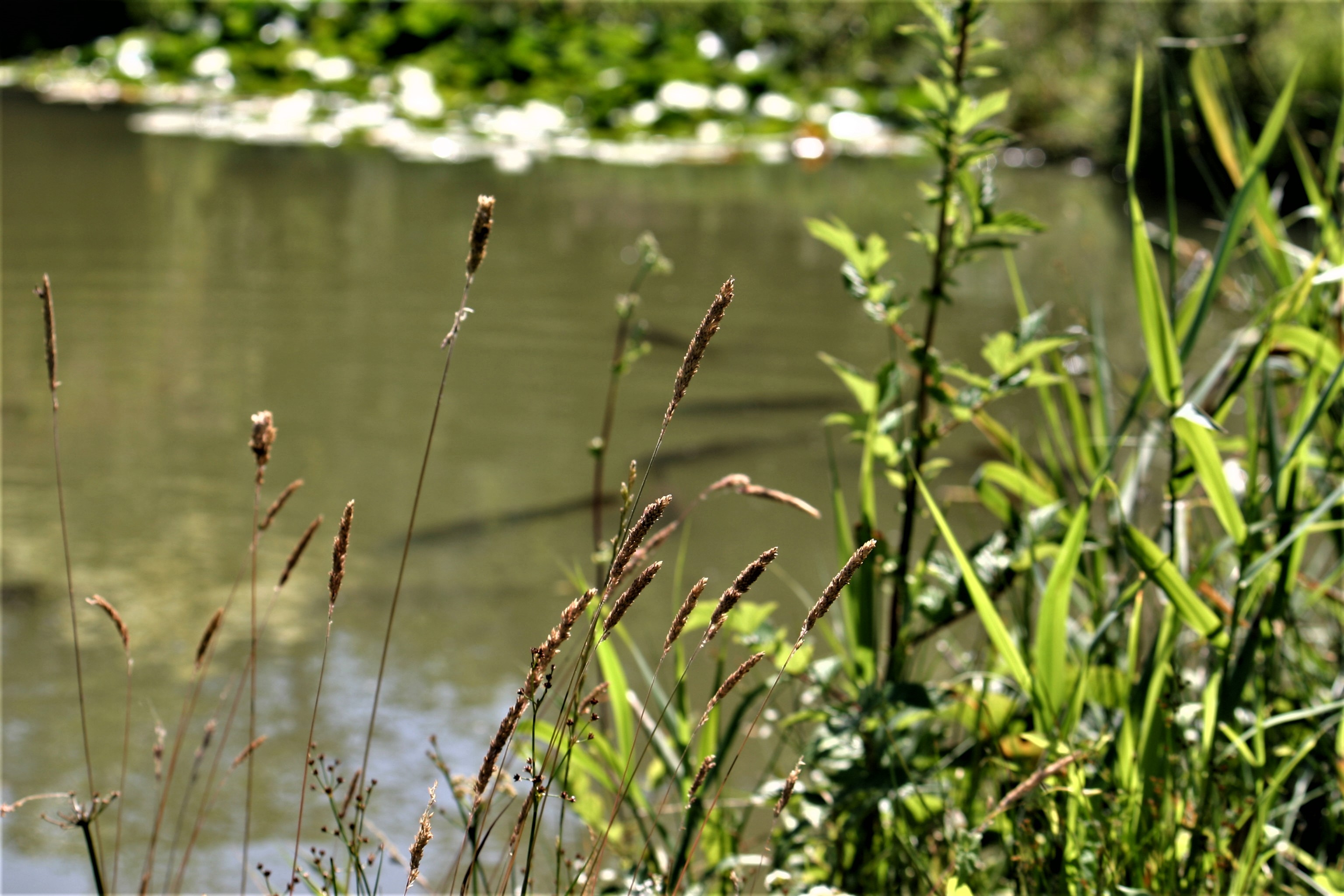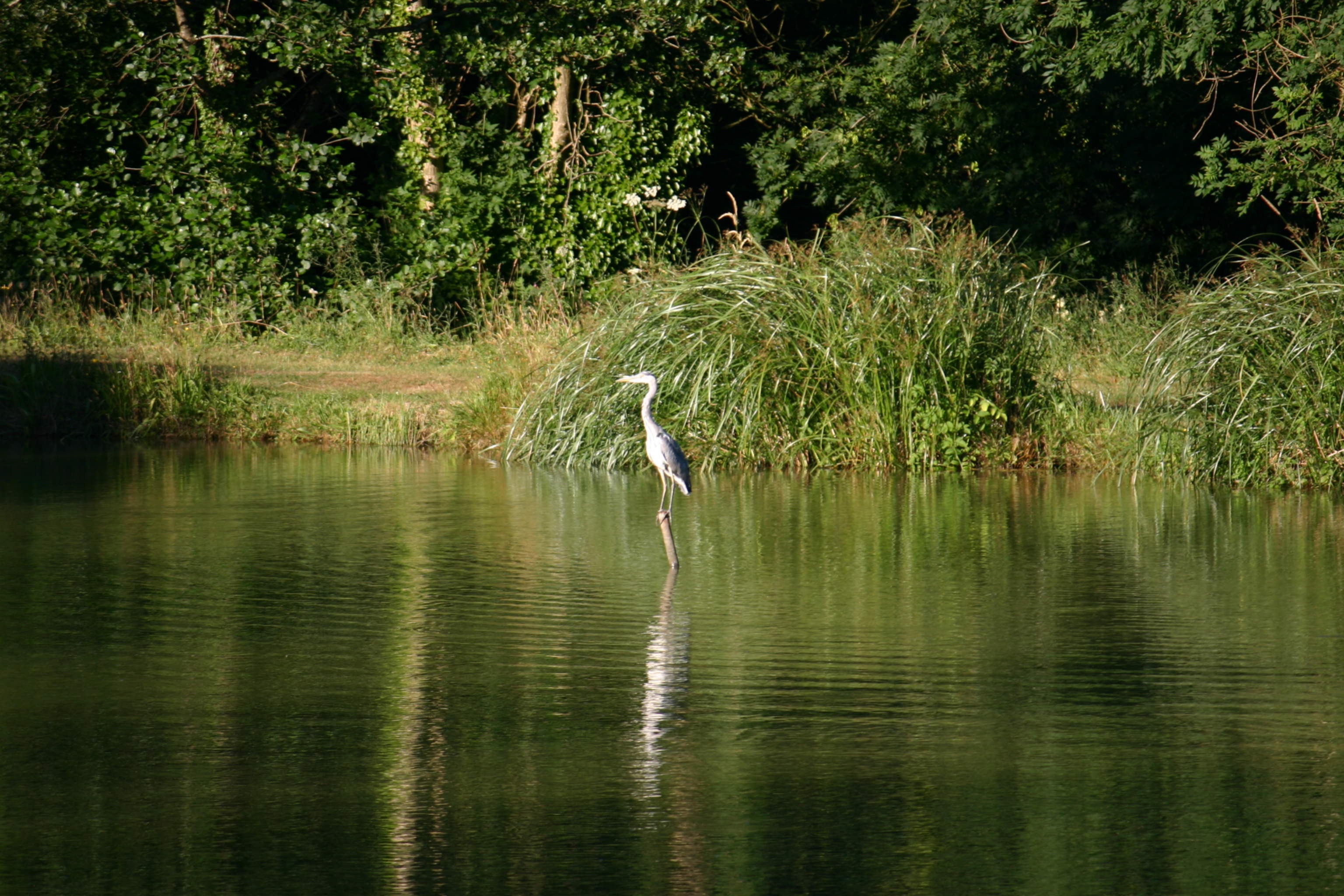 20.06.18
Next match Sunday 24th June 2018 Pembs Piscarorial club.

There has been very good fishing here of late with lots of carp being caught and as usual excellent qulity roach and rudd.
Mick spend a few days on the bank and enjoyed himself as usual. On the evening he targeted the carp he was eventuall rewarded with a carp just under 15lbs. During the hot weather surface fishing was king but with brood of ducklings appearing it has been more of a challenge for this method.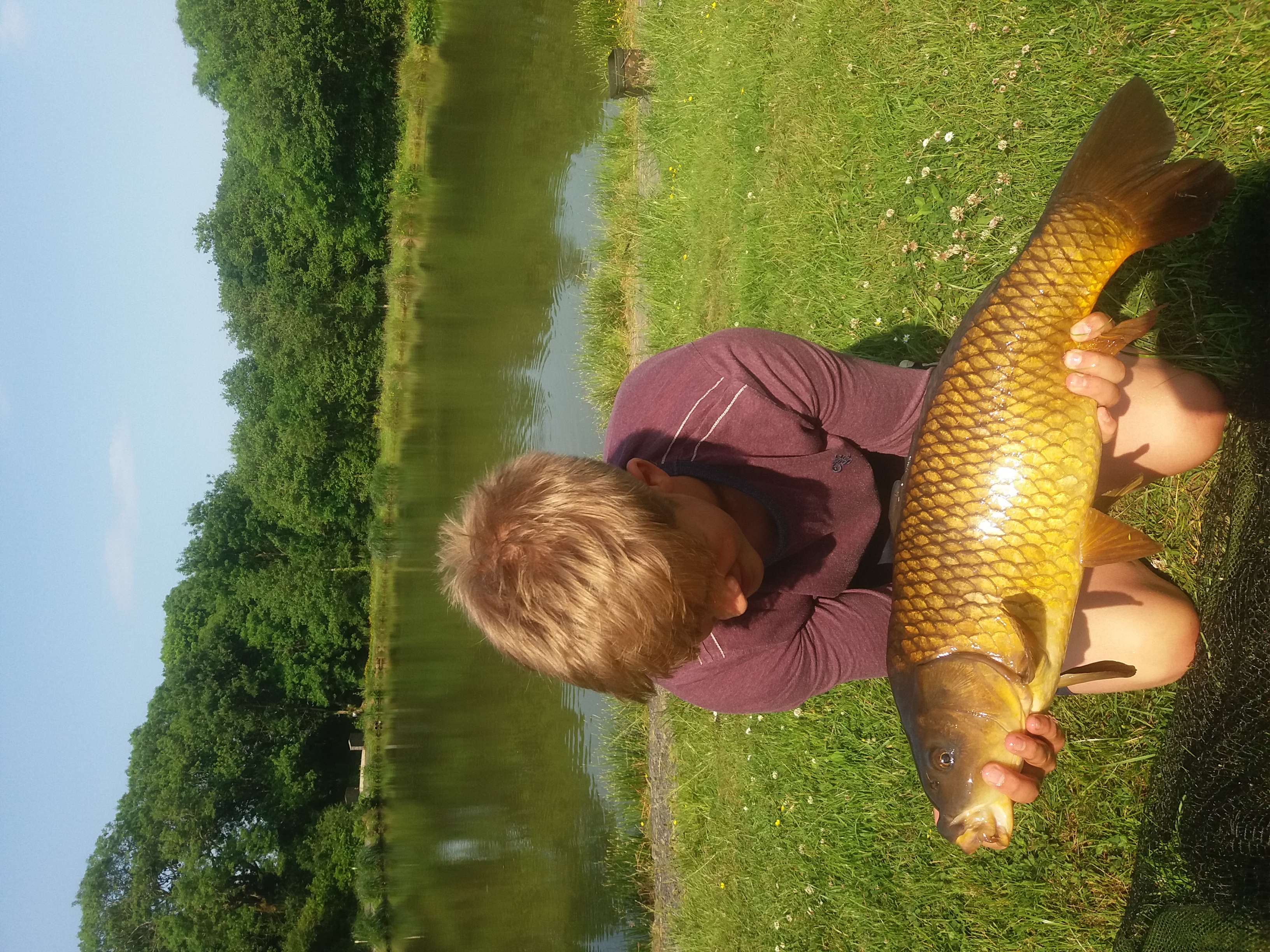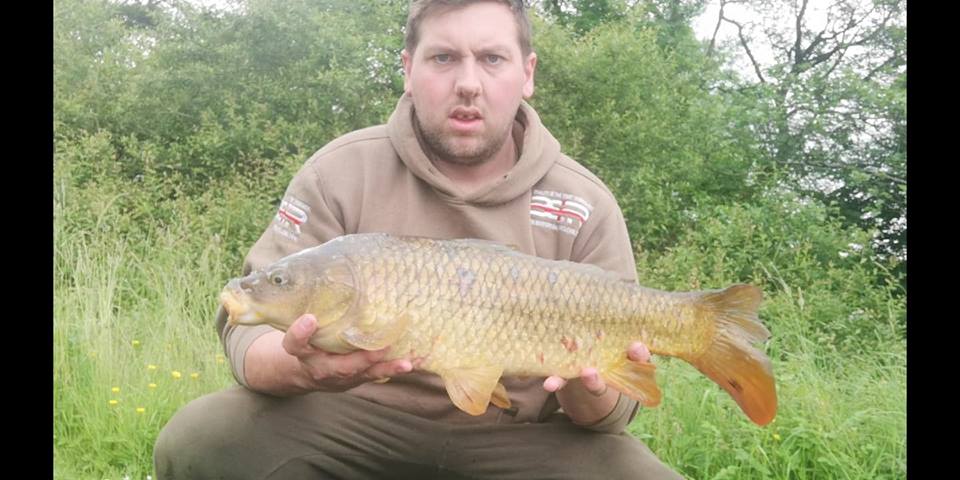 08.06.2018
Sorry folks for the delay in an update but life has been very busy of late.
Busy week, must be the tropical weather, wall to wall sunshine. Paul Wilkinson started the week with a full day's catching carp on Monday. Not only did he catch all day and lost count but also caught some of the biggest carp he has managed to land here. Tuesday remained the same with carp being landed from all around the bottom lake. Liam ended the day with over 20 of them. The carp always feed well at this time of the year as spawning has now passed and they will happily feed up for the rest of the summer.

Lots of sightings of this white carp why not try your luck catch it and win £100.00. £1.50 extra on entry fee , must be paid prior to starting fishing.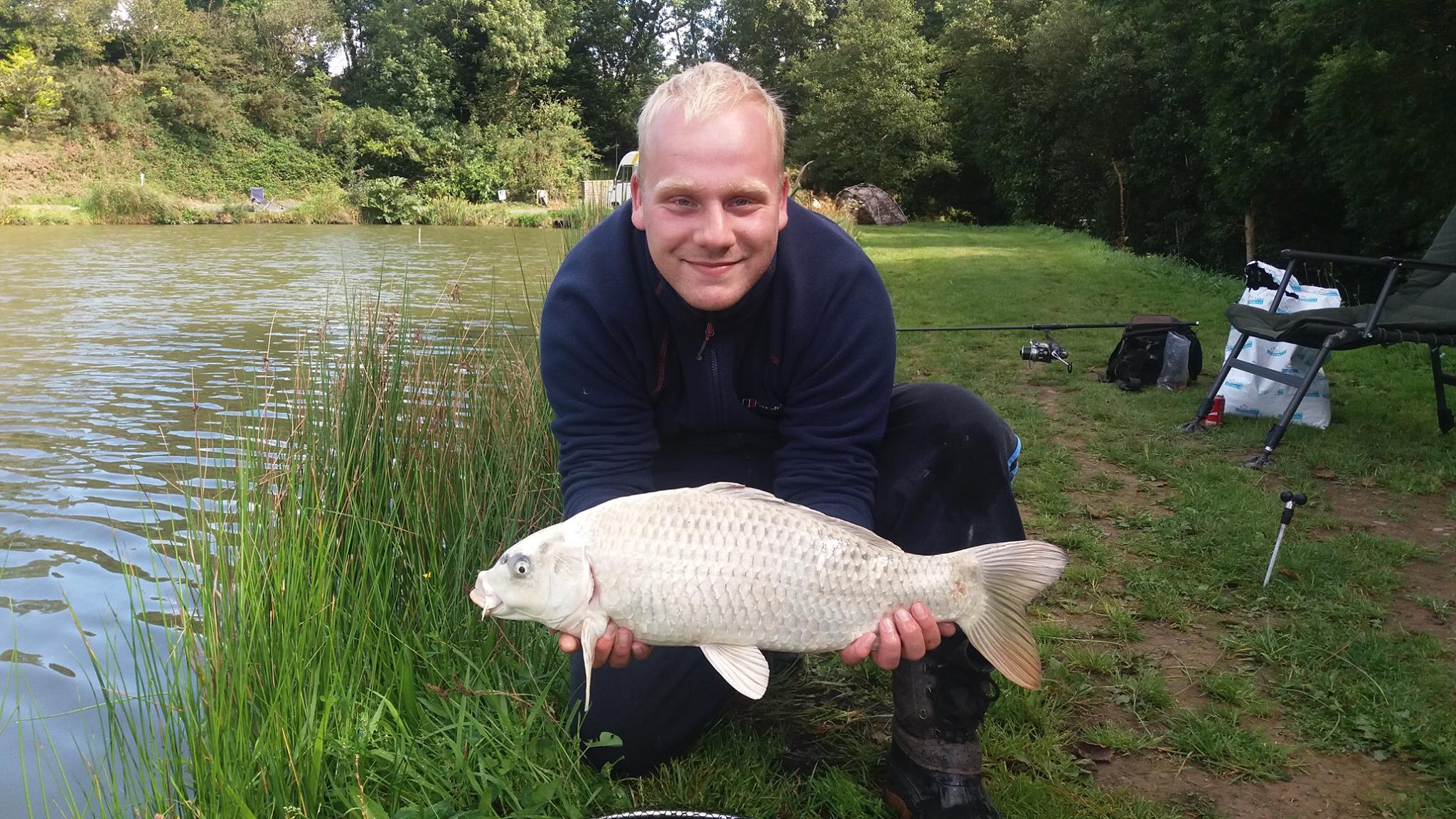 14.05.2018
Good match on Sunday, the first of the new season for the Pembrokeshire Piscatorial club. Winner was Yorkie with 15 1/2 kilos . The weather had been cold over night but Sunday the Sun came out and it was a warm day with very calm conditions. The previous day the fishing again went well , local angler Shaun caught 11 carp with largest being just short of 12 lbs . Terry also had a good day catching 6 carp . Picture Match day 13.05.2018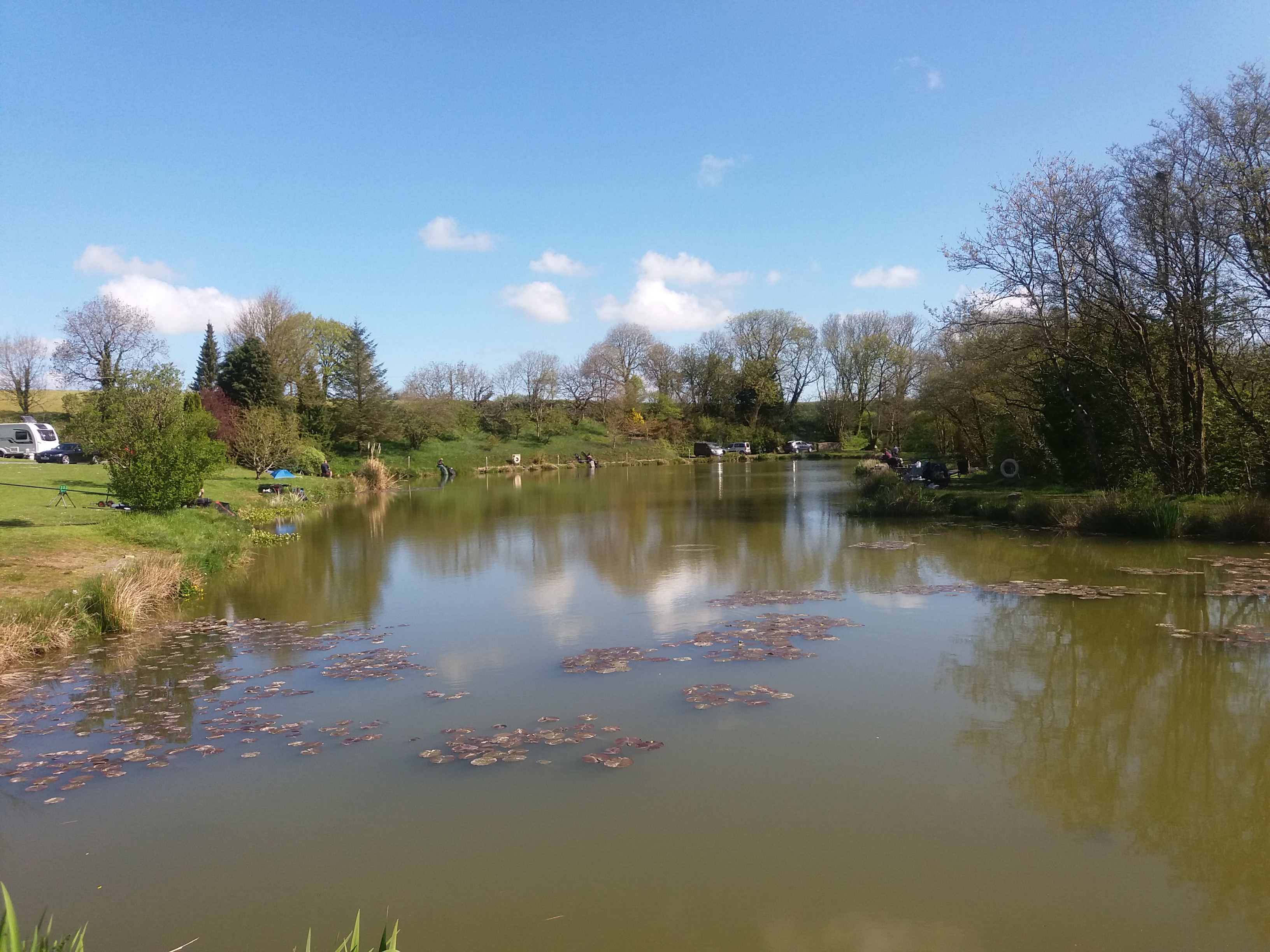 08.05.2018
Happy campers over the Mayday weekend. The sunny weather certainly had the carp feeding happily. These are just a small selection of the pictures that I had sent to me.
Many methods appear to work once you have the fish feeding, it is always worth taking a bit of extra time to plumb the depth especially if float fishing. Floating baits worked ok but eh fish are very alert to this method and again some preparatory work is required to get them feeding. Please note that floating baits in or around the lily pads is banned, this is to protect the fish trying to drag them out of the lily beds only harm the fish and frustrate the angler!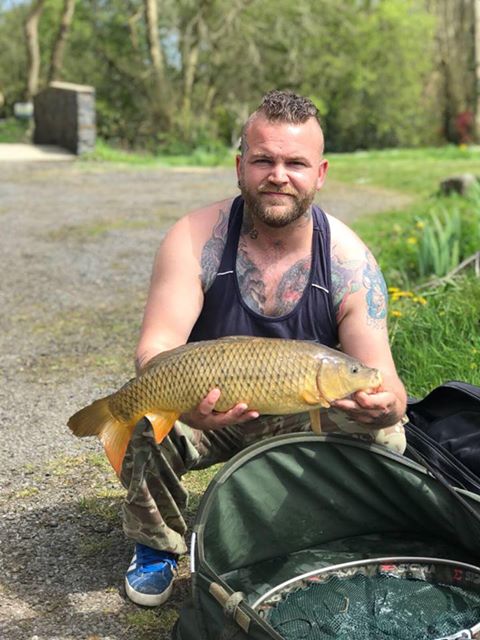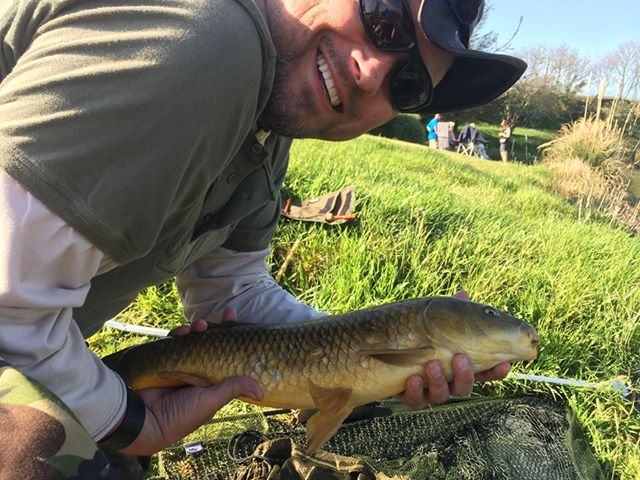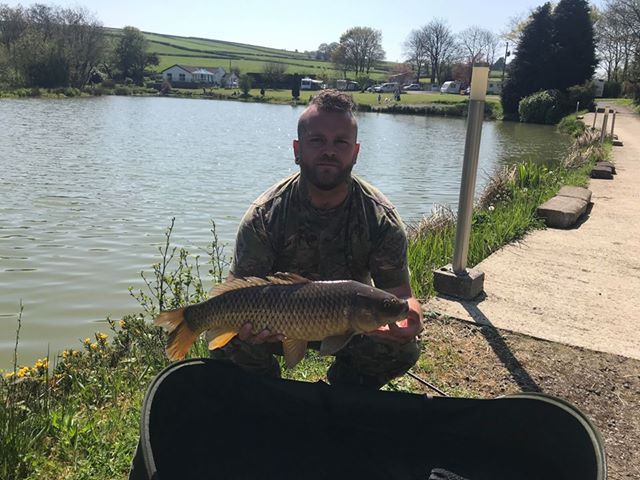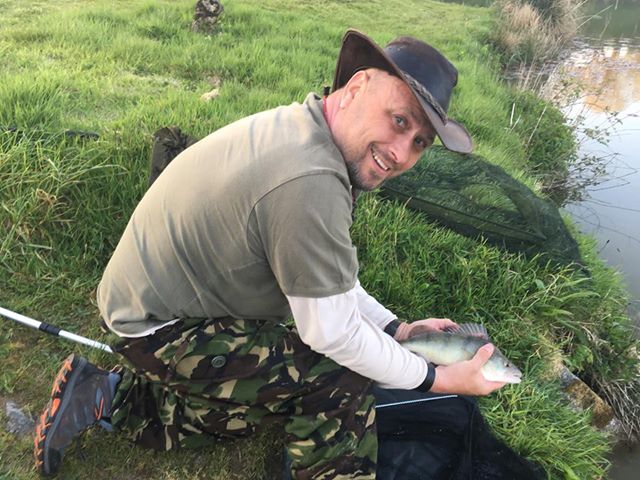 23.04.2018.


There has been some great fishing here over the last month. Several young anglers have had the taste of catching their first Carp, some even their first fish. Carp are plentiful with both lakes showing good catches with double-figure carp also being caught. Silvers and perch are also feeding actively.

There is also a rare opportunity to purchase a touring caravan with a pitch on the site. Contact Huw .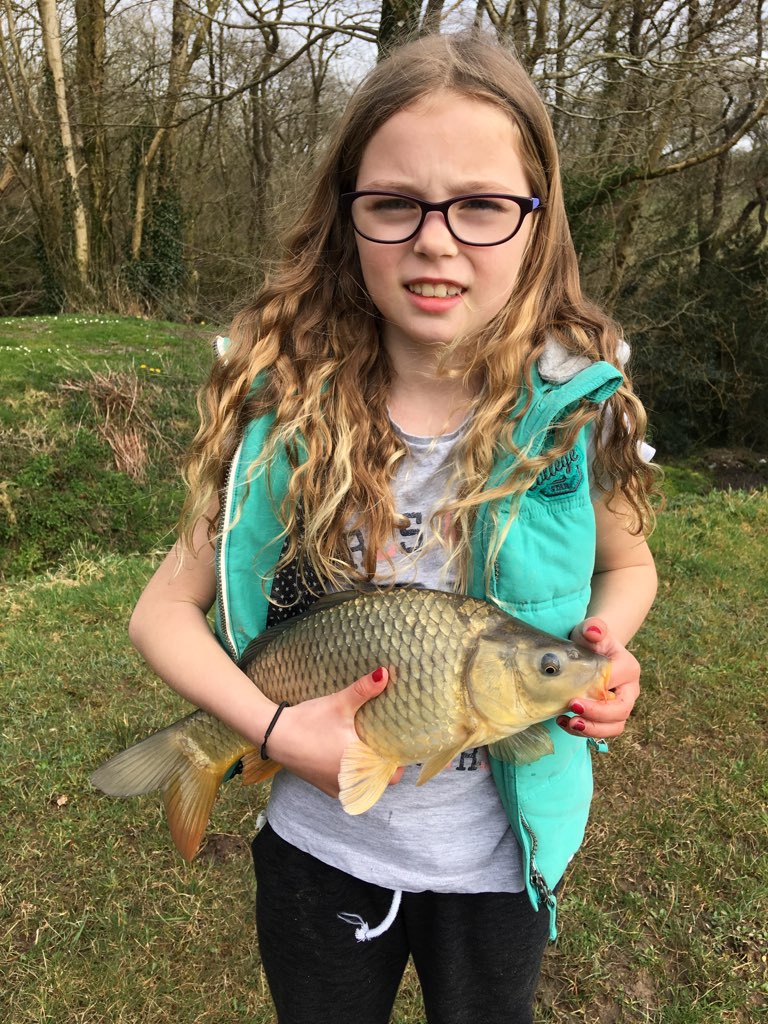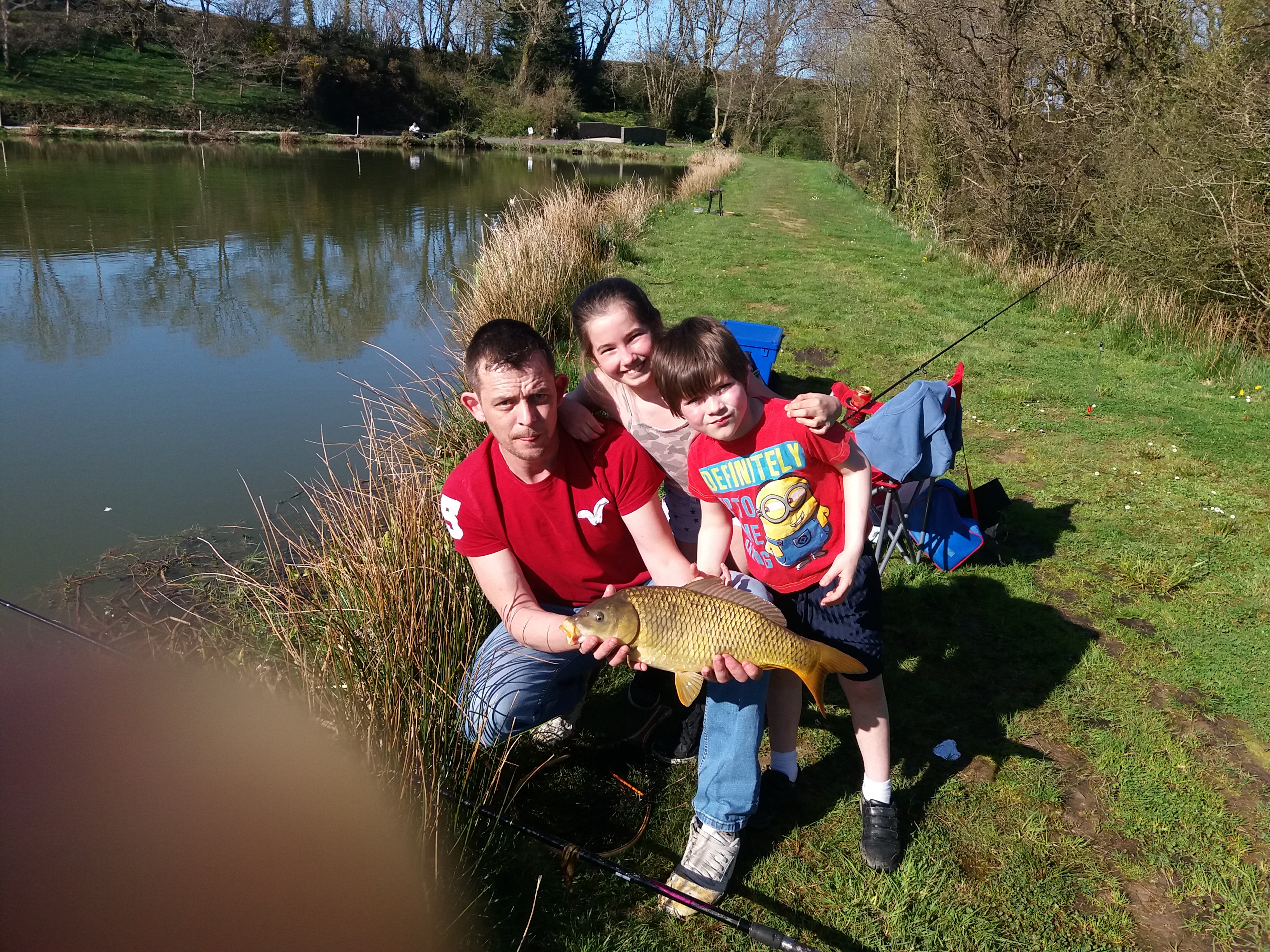 04.04.2018

Although very cold for the Easter breakt it does not stop the hardy angler catching some lovely fish. Alf was more than happy he found the fishery while visiting Pembrokeshire for the first time. This is the biggerstof the 20 odd carp he caught over three days. The second angler in the pictures also had a couple of nice days and caught a few that are pictured as I happened to be chatting with him.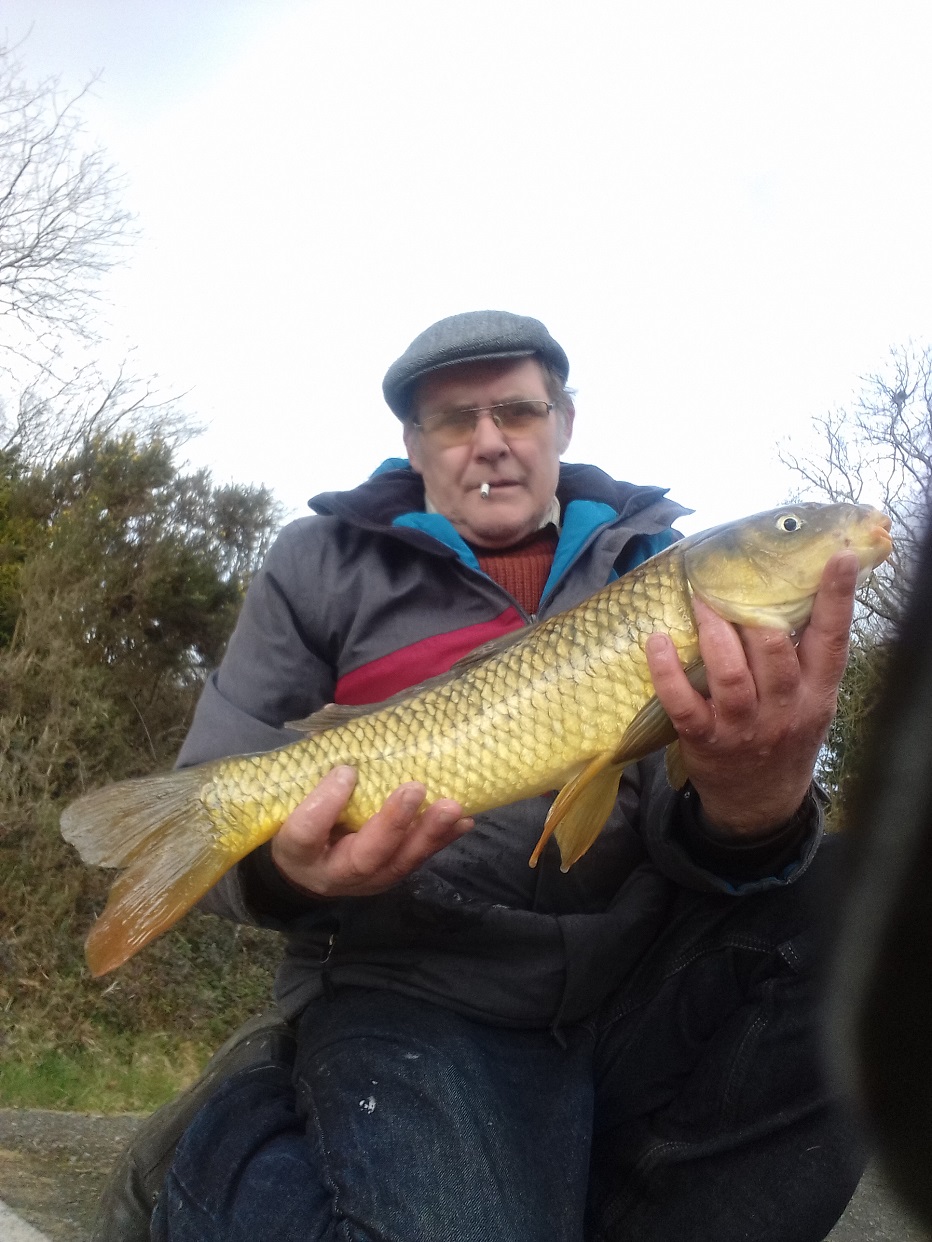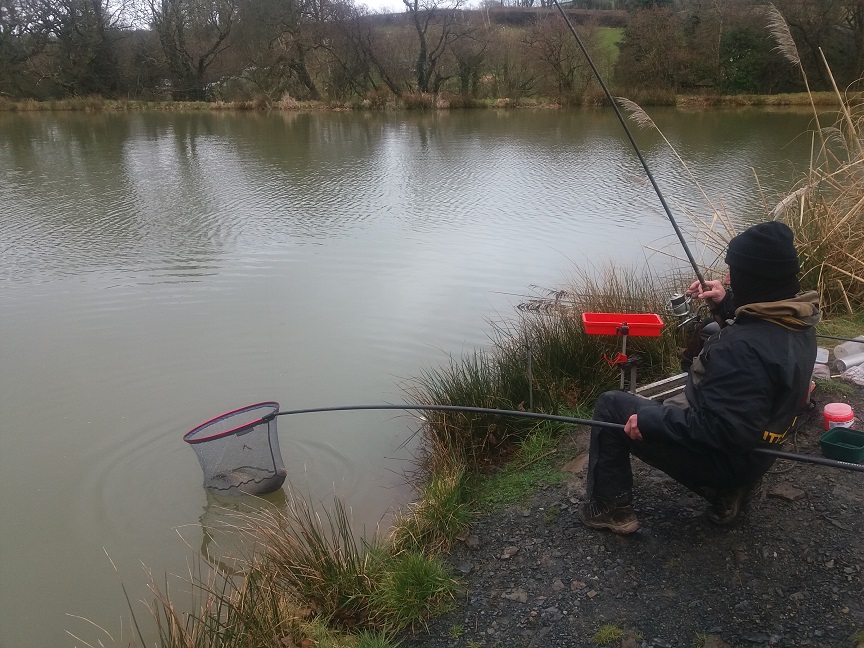 Sunday's match . Jonathan won with 21 kilos Chris Harris 2nd with a few grams less and the third place also took 20 kilos. Excellent day for the Piscatorial lads.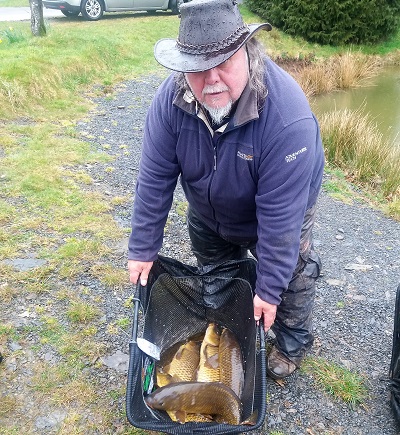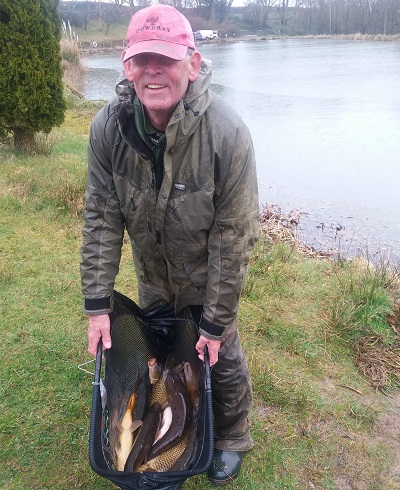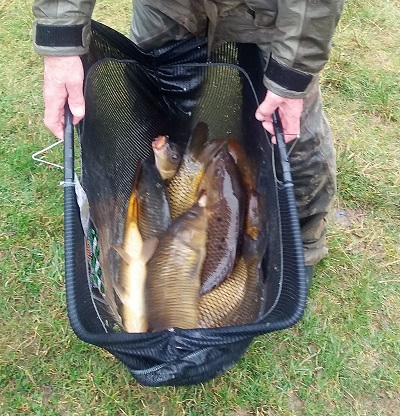 13.03.2018
The beginning of this month was very quiet, the weather saw to that although it did give us a stunning landscape to admire.
Anglers who have ventured out since have all been rewarded with some decent catches, carp showing up to 10lbs but mainly smaller ones down to less than a 1lb. This shows the excellent condition of the water and will help maintain stock levels over the next few years.

Sue and Garry enjoying their Morning, Sue also caught 6 carp yesterday after staying a night at the fishery in their new toy. You could say it was a brilliant weekend. See picture below.
I had 30 minutes with grandson yesterday and managed to find a few small roach to keep him happy.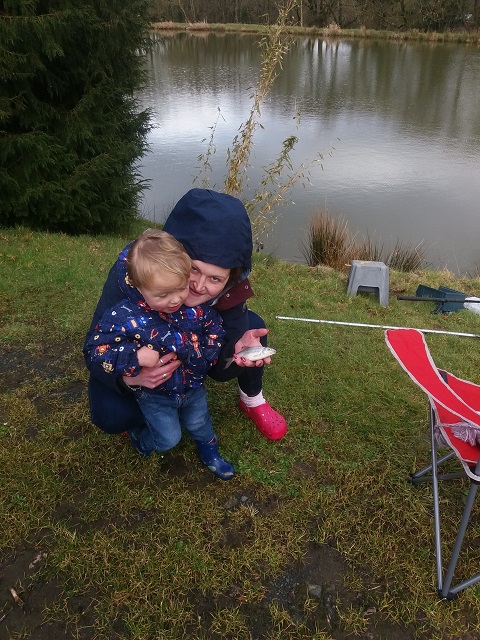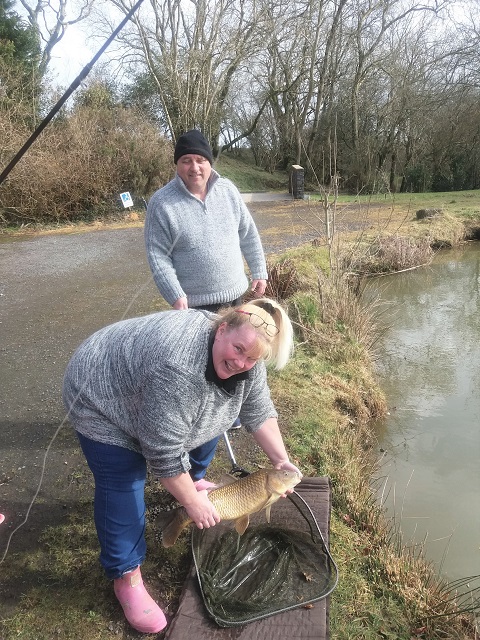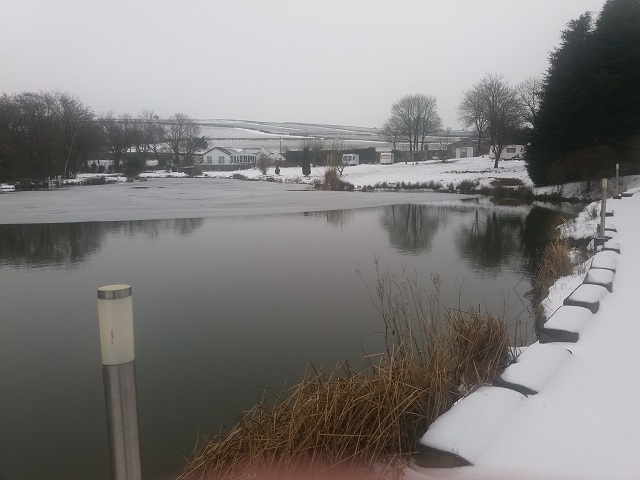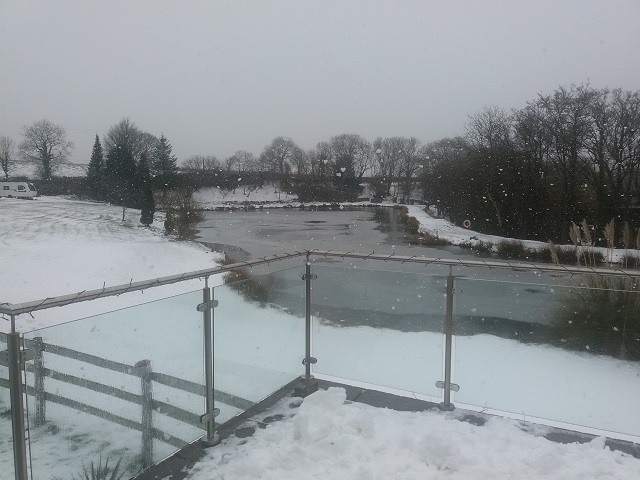 18.02.2018


Today's Sunday Pembrokeshire Piscatorial League match was won by Mark with an impressive 25.7 kilos. Yorkie came second with 16 kilos third place went to Brian with 13 kilos.




It should be noted that when I walked around it is these three anglers who I chatted to. Clearly, I gave them good advice!! Pictures show Mark with one of his early catches and the other happy anglers during the contest.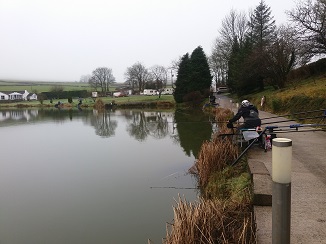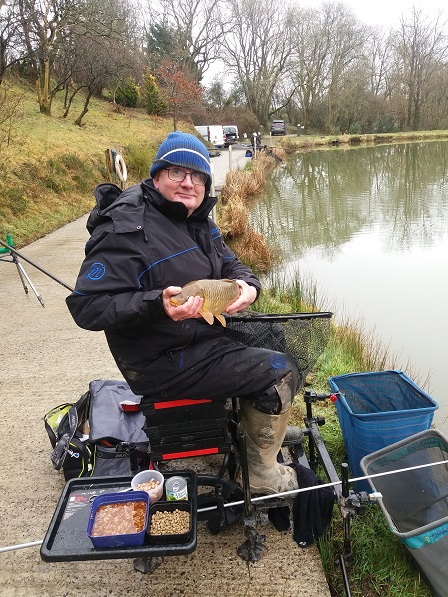 26.01.2018

Well done these hardy anglers who braved very difficult conditions and a few naughty carp to fish last Sunday's silver fish only match.Results have been passed to me and pasted below.

So last Sunday's match was a wet a blustery day at LLyn Carfan (Pembrokeshire Coarse Fishery)
Tavernspite. It was our annual silver fish match Jon Davies won with 4.25 kilo 2nd was Brian Hammond with 3.35 kilo and Steve Harrison was 3rd with 2.8 kilos. Fishing would go quite as carp moved in to graze pushing the silvers away. Tight lines everyone
 

34 year ago we were the first purpose-built fishery in Pembrokeshire. We have since grown into a top class carp and match fishery. Situated in a peaceful valley with an abundance of birds and wildlife. The fishery contains two lakes known as top and bottom lakes. The sunset at the top lake is the picture above.

10.01.2018
Happy New Year to you all.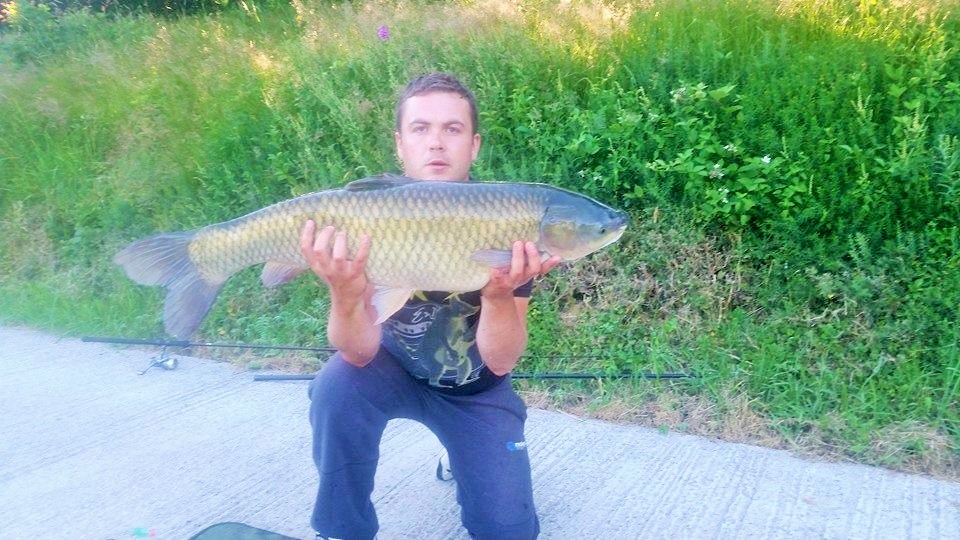 Time to update with the first report of 2018. As usual the fishery has been very quite of the Christmas period although that is already starting to change. The fishing is slow not a lot of feeding possibly due to the colder weather, some ice on the water of last couple of days. A couple of night anglers who ventured out recently did catch carp to around 8lbs, and a few others even tried bread on the surface, as I did not see them leaving I cannot say if they caught or not. What I can say is that after they left I saw several carp feeding on the bread slices they left on the water. A good sign.

Next match is January the 21st which will be a silver fish only match.