Next Match Pembrokeshire Piscatorial Sunday 14th December 2021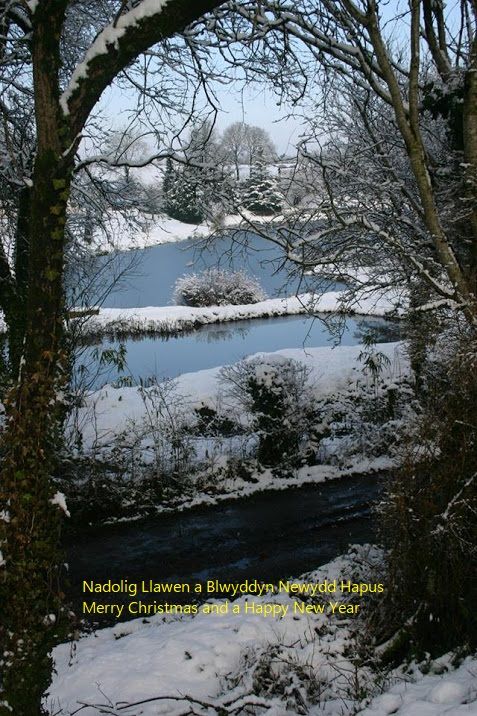 04.12.2021
On his last day fishing for 2021 Phil was delighted to land this perch. I am sure it will be even bigger the next time he catches it in 2022. The water is now crystal clear is making fishing a bit more of a challenge, The deeper end is probably the best bet as carp are still feeding in that area.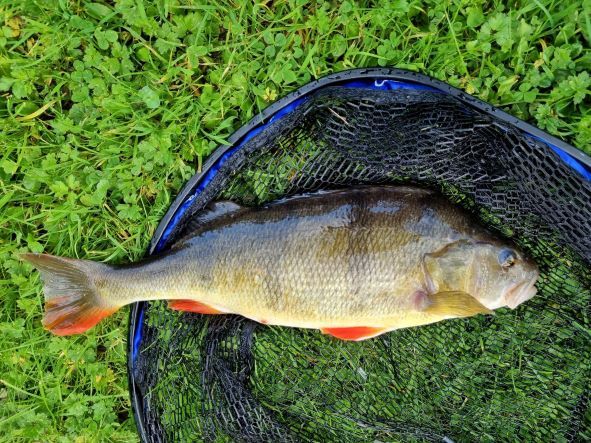 06.11.2021
The October match was won by Keith with am 18 kilo bag of silvers. This is the third match in a row that Keith has won with only silvers. The carp are being caught but also being lost to the lighter tackle these match men use. Other than that October in general has fished well, carp are being caught almost daily but the clearer water is proving to be more challenging for some.
It is now into November and we have shorter days and less anglers to be able to give an accurate reflection of the fishing. Generally rule of thumb is to use smaller baits and lighter tackle during the winter. Fish, carp in particular tend to slow down and eat less during the darker, colder winter days.
Next match is on Sunday 14th November.

11.10.2021
Two photos of the weekend catches. Chris who came specifically to target the perch landed this common from the bottom lake and a Perch that Phil caught on the top lake. Both had a good day and landed plenty of fish. Incase you wondering Chris did manage to catch some perch during the day.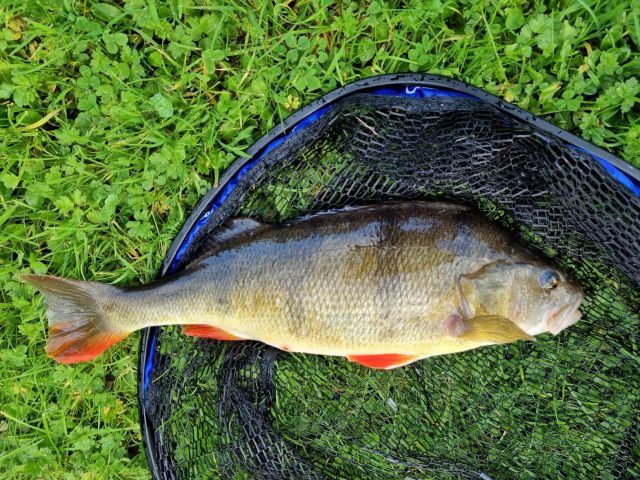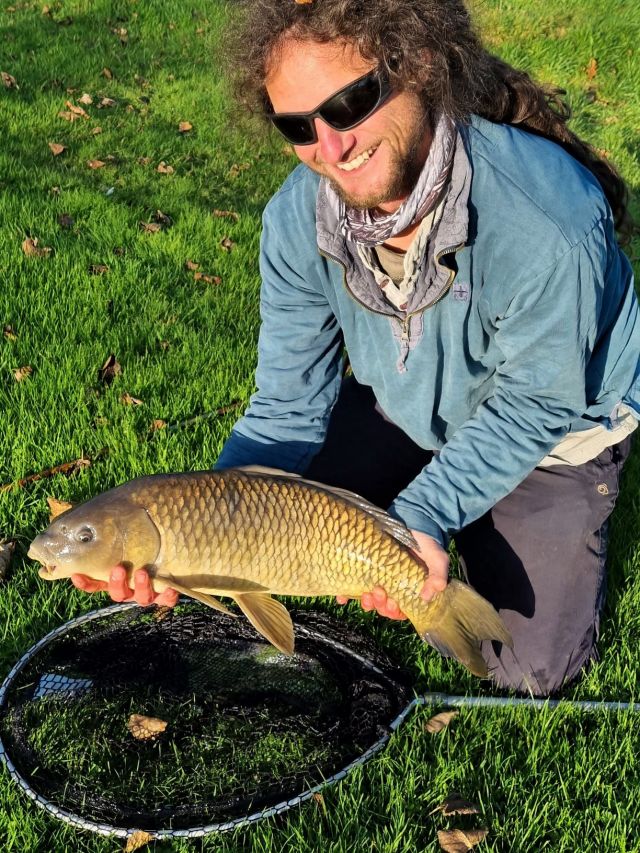 01.10.2021

Its been a good couple of weeks with nice weather helping to make happy anglers.
Top lake continues to challenge some anglers with clear water and carp that show themselves but are hook shy. Plenty of silvers and perch but you need to check your depths and continue to feed small but regular ground baits.
The bottom lake is fishing well with double figure carp being caught in the margins .
The wild life continues to impress with this fell the latest to ammuse anglers by sitting on the pole in the midle of the water.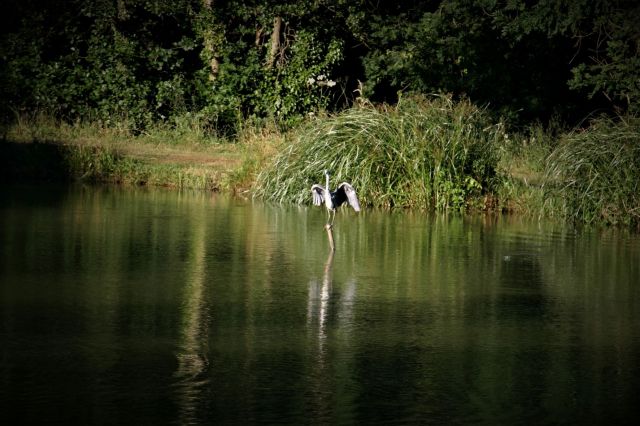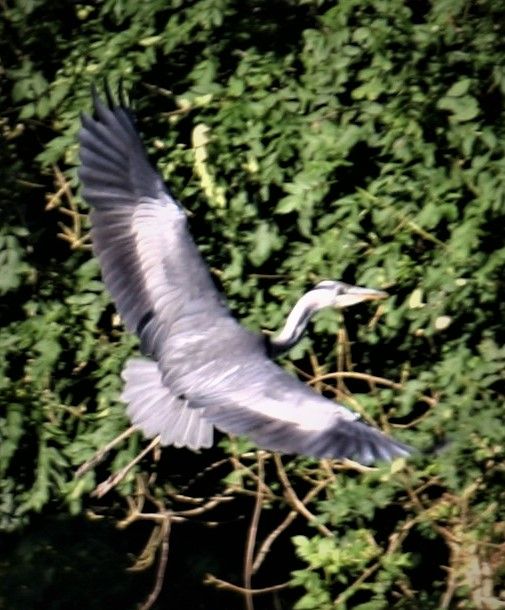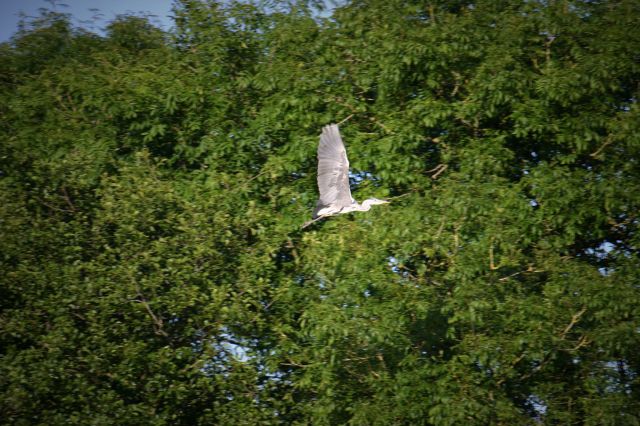 13.09.2021


The recent Pembrokeshire league match was won by Keith with just 17 kilos of silvers only.
September is alway's a good month at the fishery when the Carp in particular start feeding up ready for the winter. It may also have something to do with the natural feed like insects and such becoming less.
It has also been a fun month with lots of children catching their first ever fish with just a little help from the hired rods and some help and advice from the helpful owners.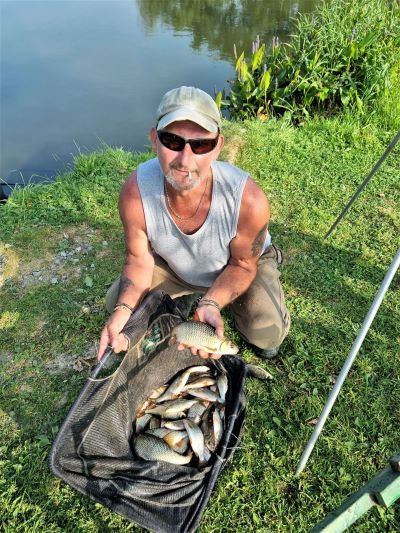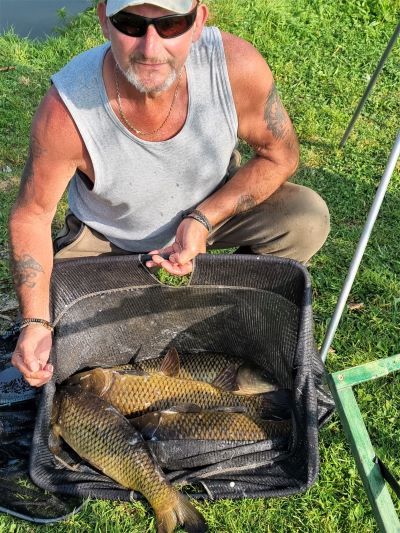 01.09.2021
It's been a whole month since I posted an update it's been a hetic month on an off the lakes.
August has been great with plenty of young and not so young anglers visiting some hiring rods and trying fishing for the very first time. With a little bit of help from the owners we can usually give
basic understanding of the what is needed and catching fish within a couple of hours.
The general fishing has been very good with carp to 15lbs been reported along with quality perch, roach and rudd landed.
I am looking forward to the next Pembrokeshire Piscatorial match which is scheduled for next Sunday 5th September 2021. These matches are always a good indicator of how its fishing and the quality of the fish. At this time of year I would expect the winner to finish with a 25 kilo plus bag.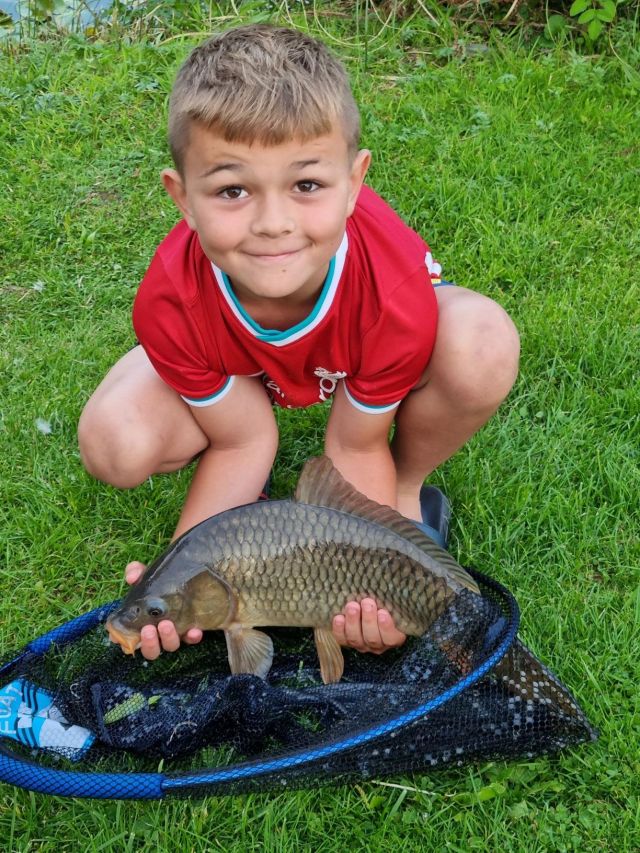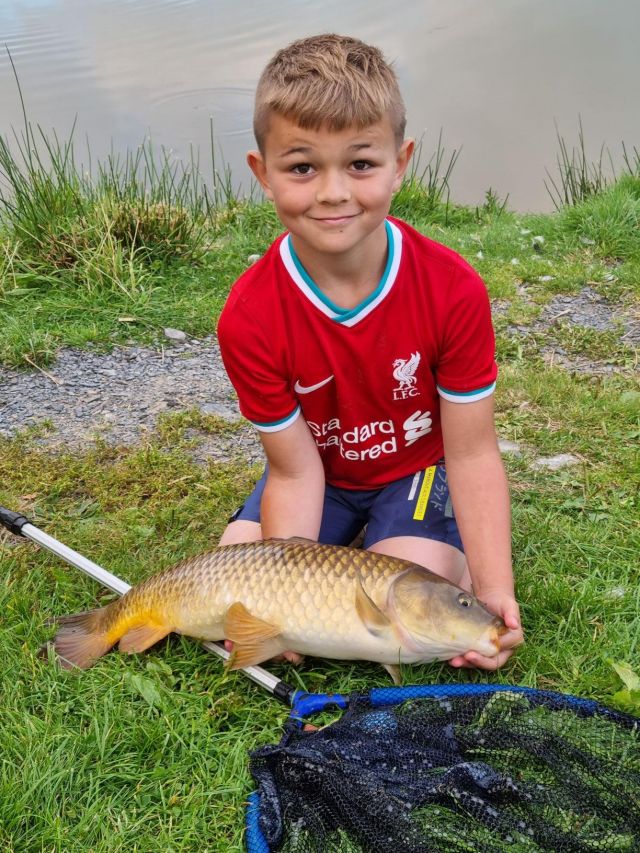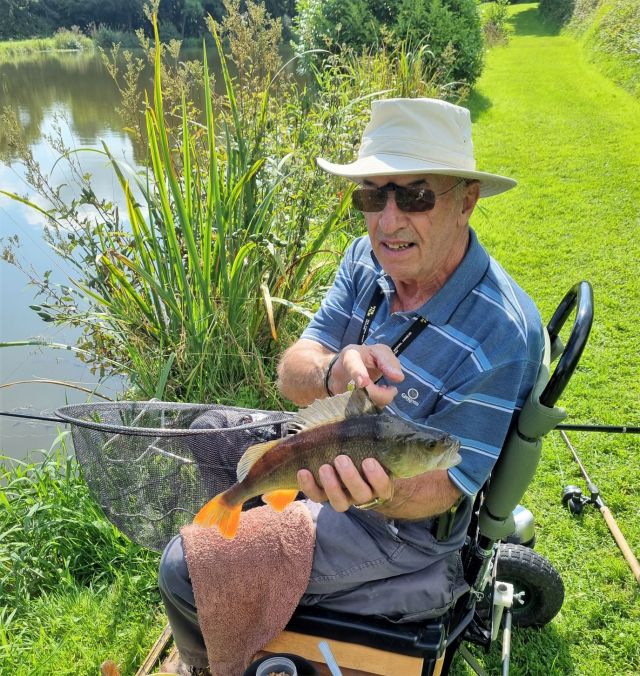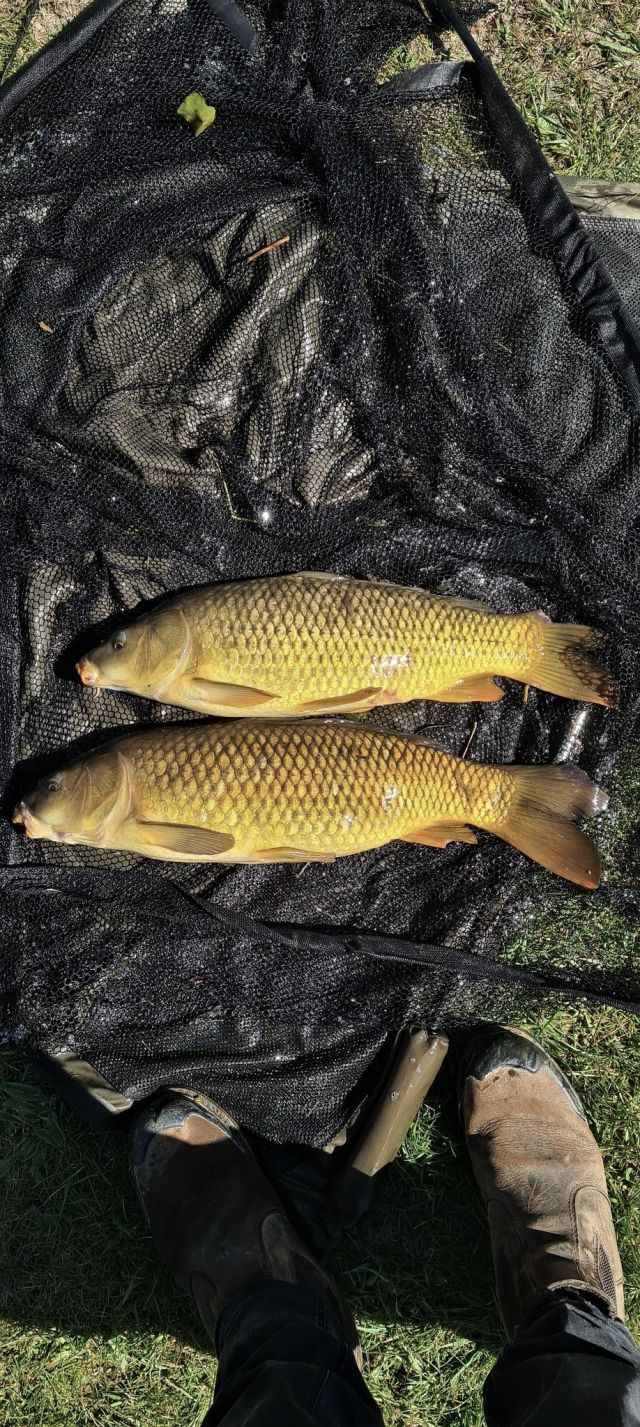 09.08.2021.
It has been a busy couple of weeks with plenty of fish being caught from both lakes. Carp are feeding happily if you use the correct tactics. I have found a lighter line closer in is the best method. If you use heavy weighted hair rigs to the centre of the water it will take longer to get the carp feeding. That said there could be some big carp lurking about there so patience may bring in some tidy fish.




26.07.2021
Good Match on Sunday with the eventually winner Jonathan Davies weighing in a bag at 28.75 kilos . A mixed bag of carp and silvers.
Second place was Steve Harrison with 16 kilos mainly silvers. The anglers who did not catch any carp did at least have pleasure of watching them bask in the sunshine.
The top lake fished well on certain pegs but the bright sunshine made a bit of a challenge for some.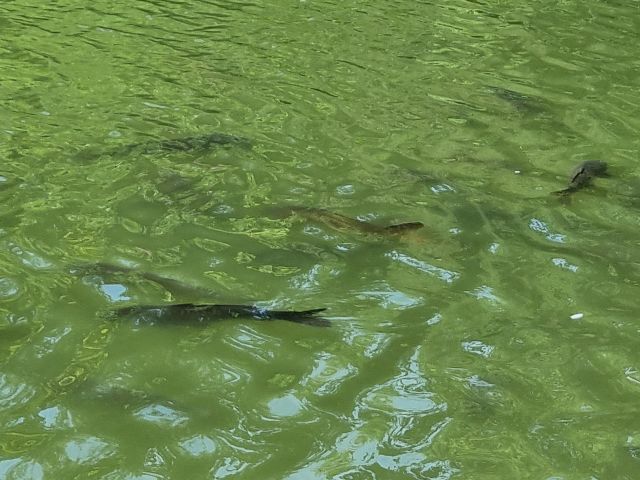 Next match Sunday 25th July 2021 , anyone not fishing the match please use top lake.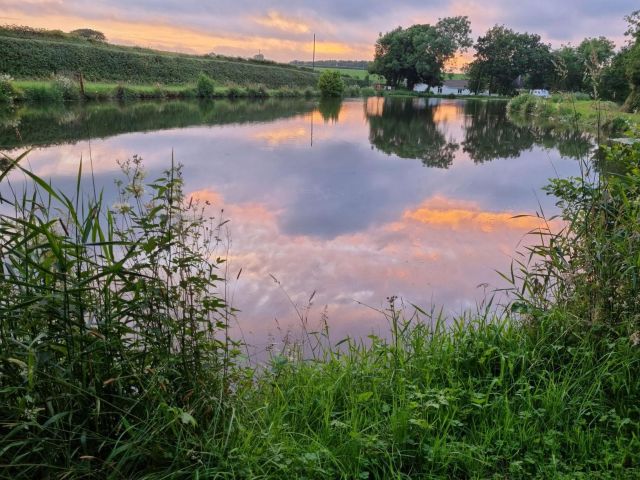 13.07.2021
Warmer more settled weather has made the carp far more active and feeding well. There has been some good quality commons caught just recently. In one evening session Mike Prankerd a regular managed to catch 10 with the largest just into double figures. Trish and Colin are pictured with a couple that they caught today (as posting date). There are also reports of large perch and silvers being caught on a regualr basis. Also in pictures below a rare rudd hybred, note the orange mark on its face. Also a couple of sunset reflection pictures from the to lake.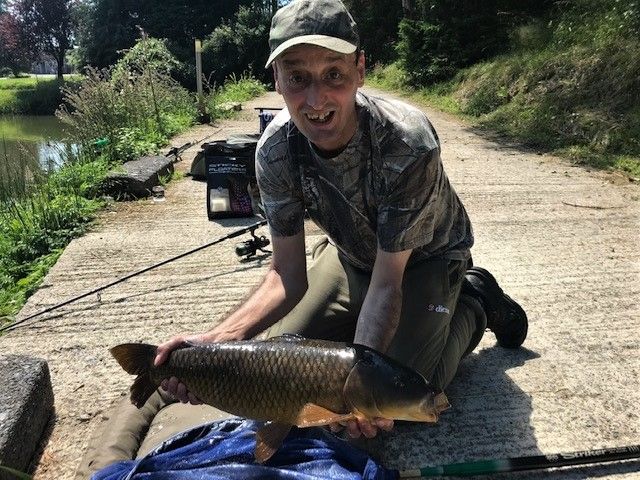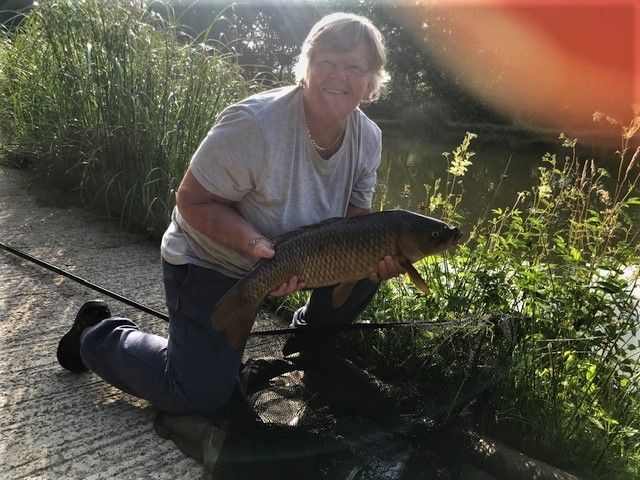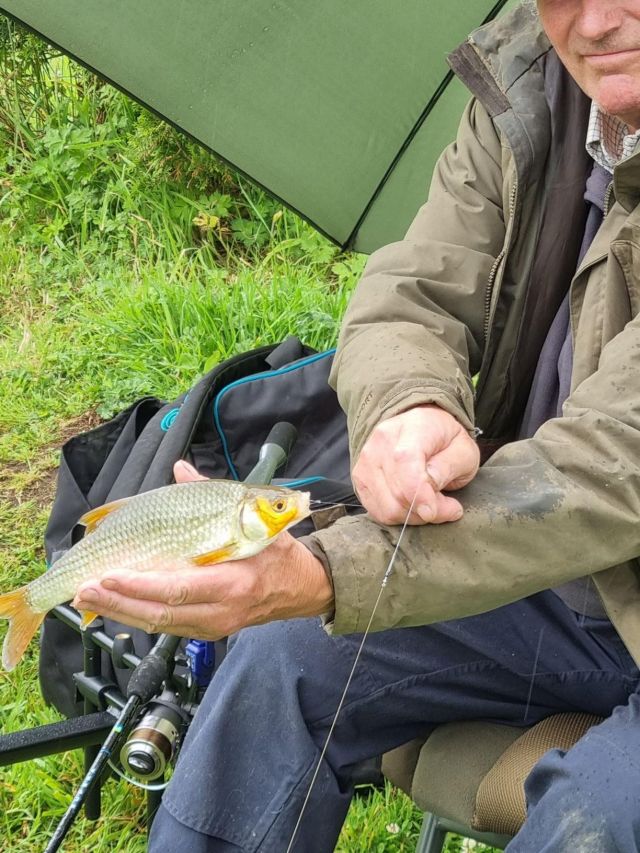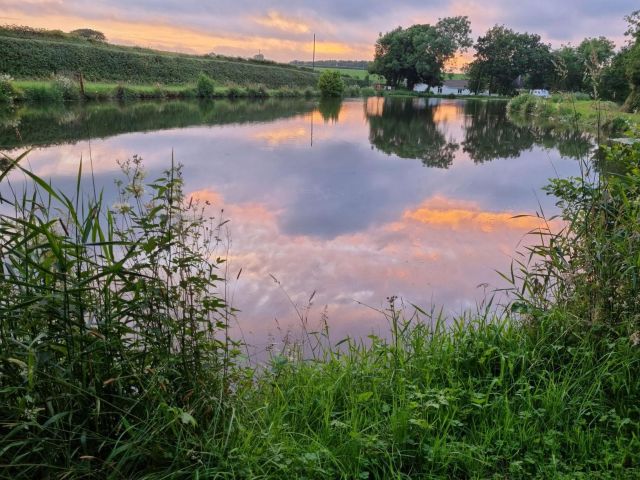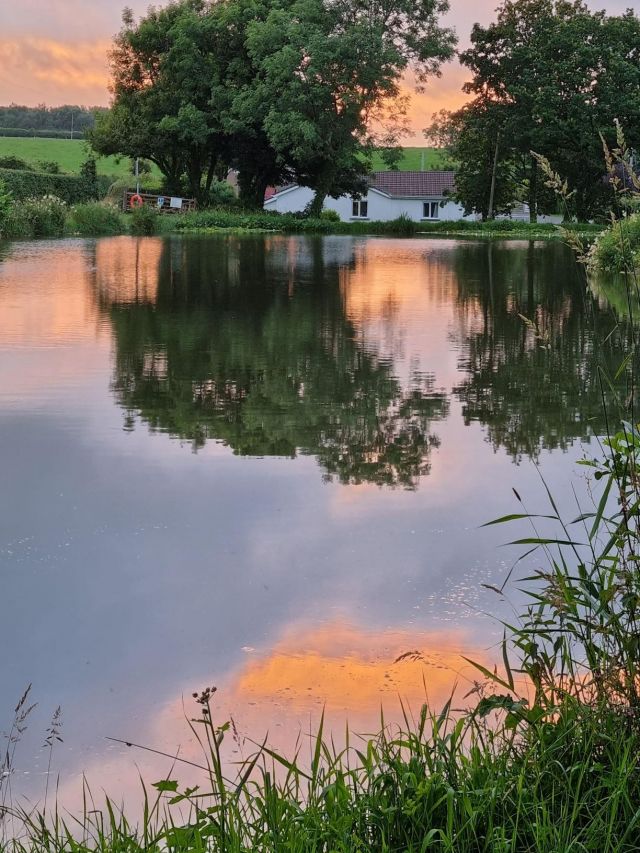 24.06.2021
It has been a good month with some decent catches. A recent match produced a winning bag of 22 kilos, as usual all anglers caught and weighed in.
The carp have been a bit more difficult to catch recently possibly due to the spawning season or maybe the changeable weather has played a part. Silvers and perch are as always plentiful and ideal for the pleasure fisherman.
Pictured is Alan who with his wife Margaret is a regular at the fishery.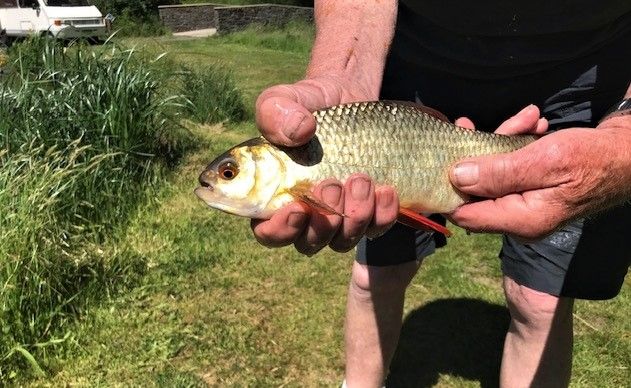 It is not only the excellent fishing , there is also plenty of wildlife to keep you entertained. The fishing crow is a joy to watch and luckily I just managed to photograph it with my camera phone.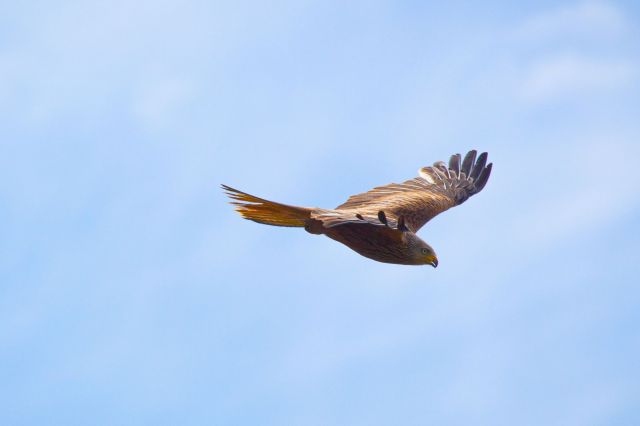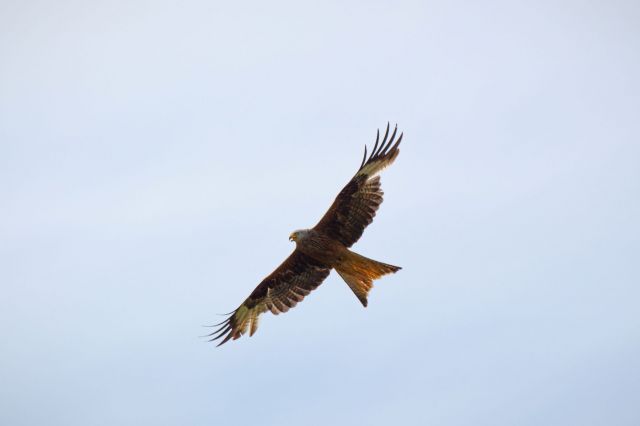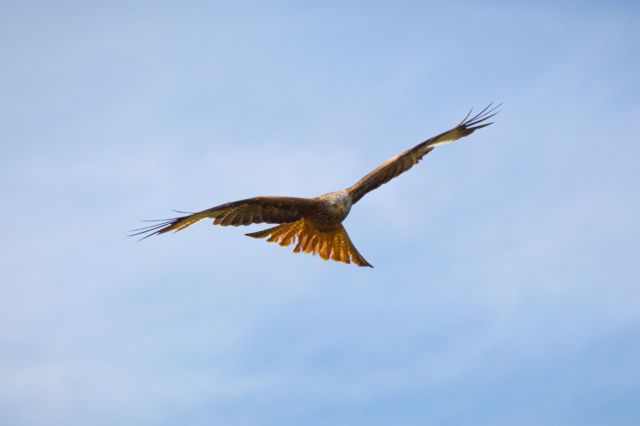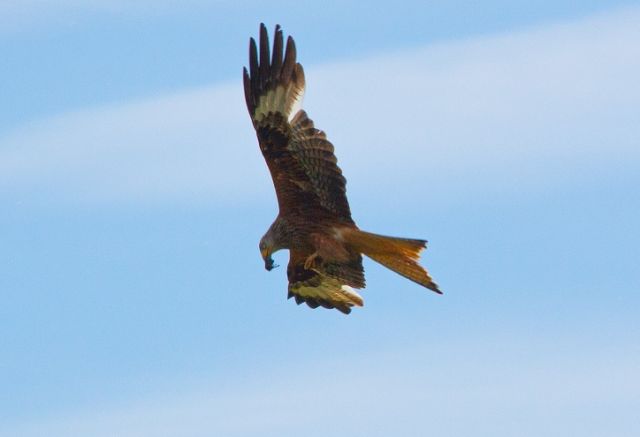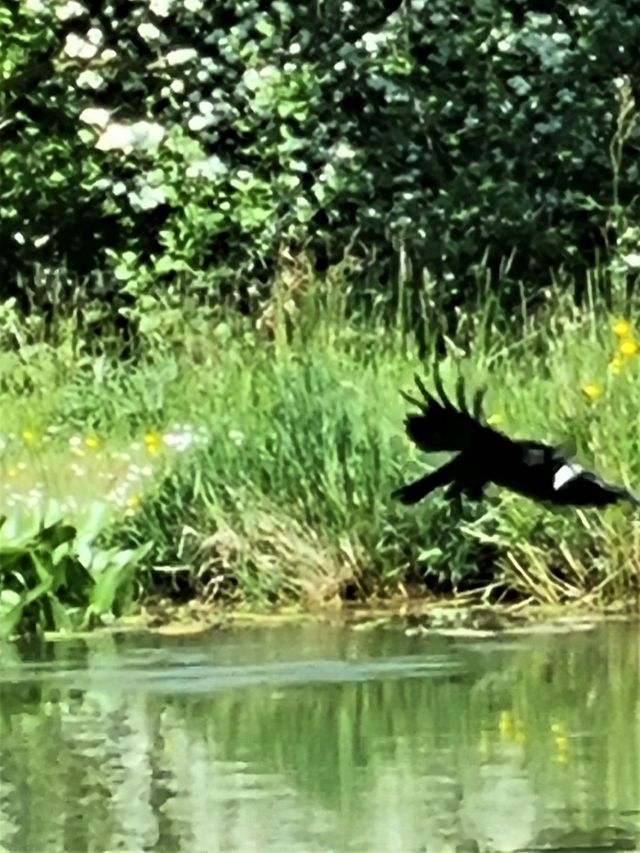 30.05.2021

It has been a mixed month with the weather playing a big part in the number of anglers visiting and the quality of the fishing. Although there has been plenty of fish caught it has been inconsistent some good days with carp being caught others days when only perch and silvers been caught.
This weekend we already have had 3 15 lb carp caught by one angler who on managed to catch 17 in total,. Did he just pick the best peg on the day? Were his tactics correct for the day? Or was he just plain lucky? I suspect it was a bit of all three. That and the fact that the weather has chnaged aain back to what you would expect for early summer, carp are now spawning and tend to feed well after this event.
Pictured is Mathew who caught this stunning common carp from an evening session on the top lake. Mr Morgan on his first angling trip.

Keep up to date on our Pembrokeshire Coiarse fishing Facebook page or our Google page.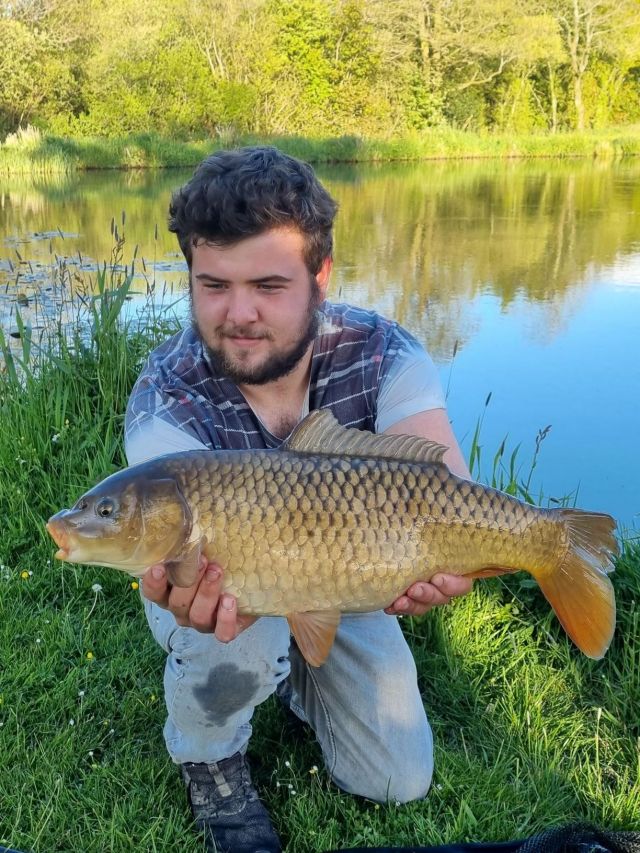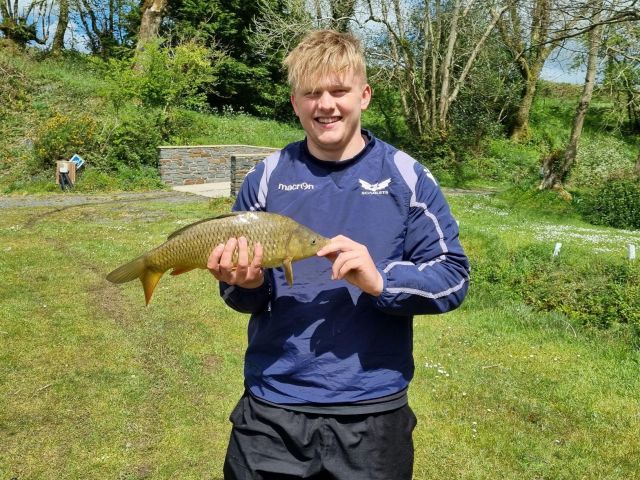 07.05.2021
Good start to tha day , this was one of several carp he caught today.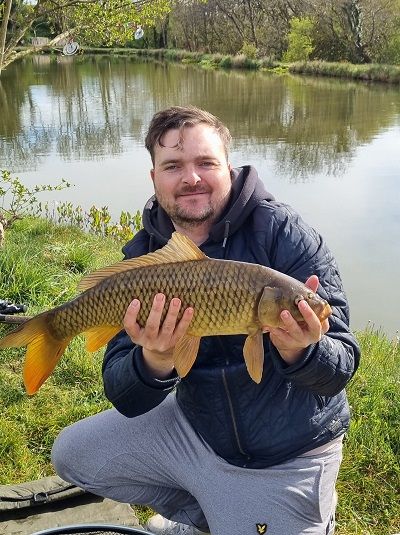 02.05.2021
Tough day at the office for these match anglers today. Frosty morning bright sunshine gave way to a bitter cold cloudy afternoon with rain showers. It was little wonder that they struggled deciding which tactics would pay dividends. Some decent carp towards the end of the match was almost enough to win it with the 2d placed angler netting 6.7 kilos. However Ken who caught silvers all day eventually won with just 7.45 kilos. Brett came a close third and if it was not for a lack of concentration in the final 15 minutes by failing to land a carp he would have won it!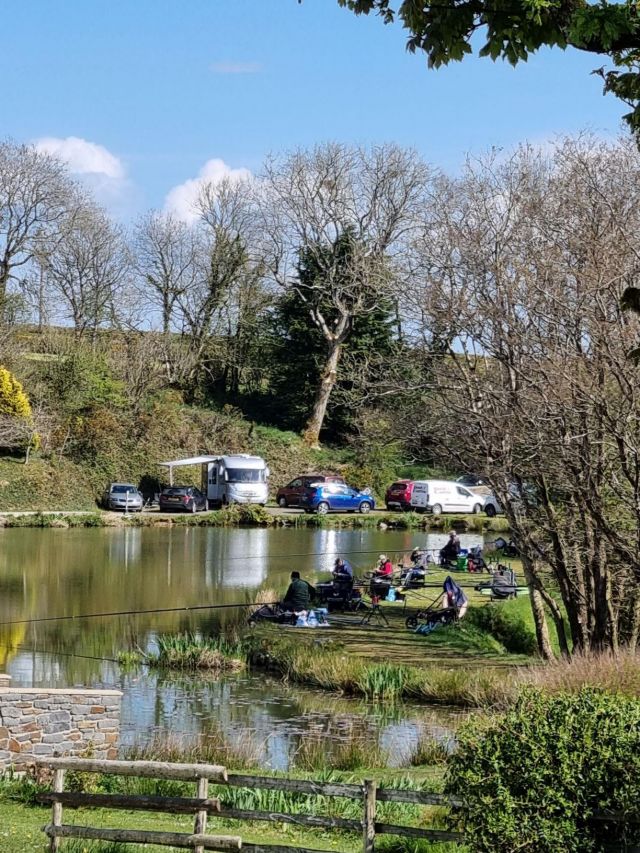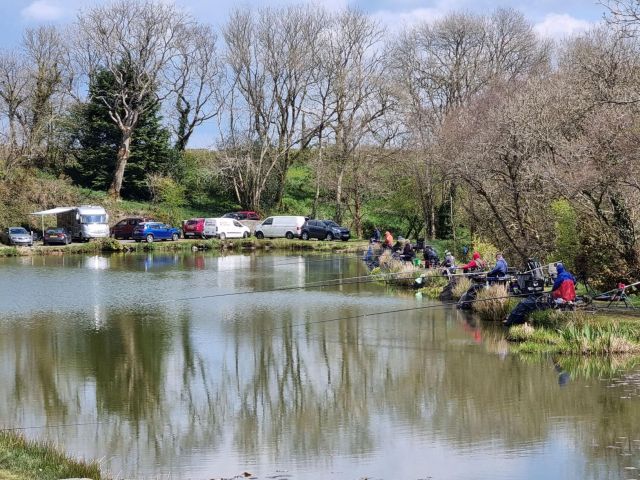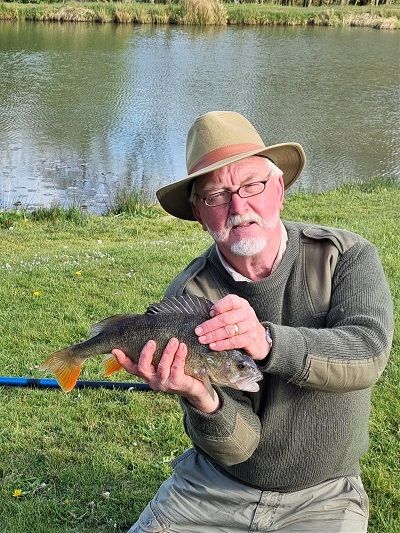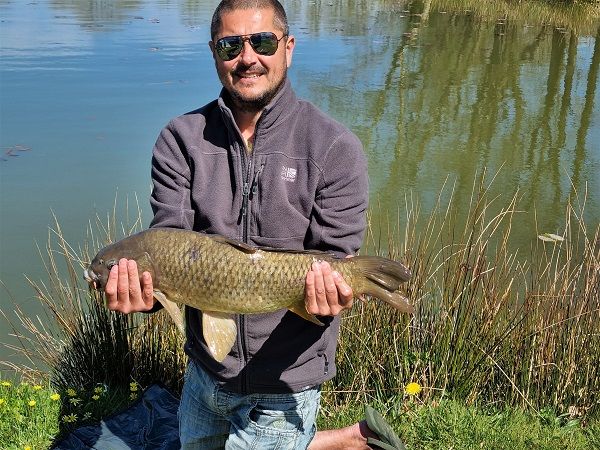 23.04.21
It has been a good week for carp with reports of 3 fish over 15lbs I will postthe promise photographs as soon asthey arrive with me.

18.04.2021
Carp are back on the feed today although Yorkie claims his was to small to bother with picture.
It is not always the size but the condition and fighting quality that counts especially if you are using match tactics and tackle . A few pleasure anglers also reported an abundance of silvers and perch today.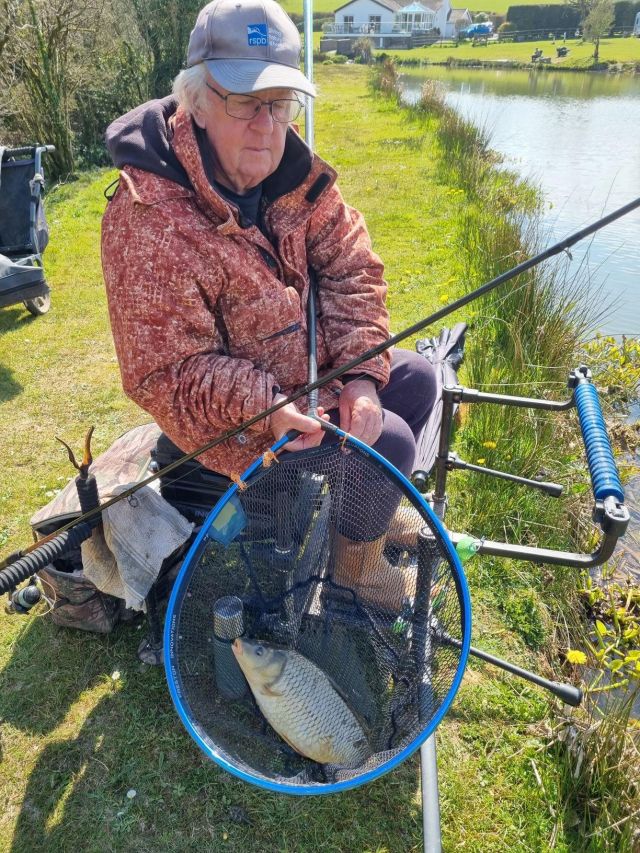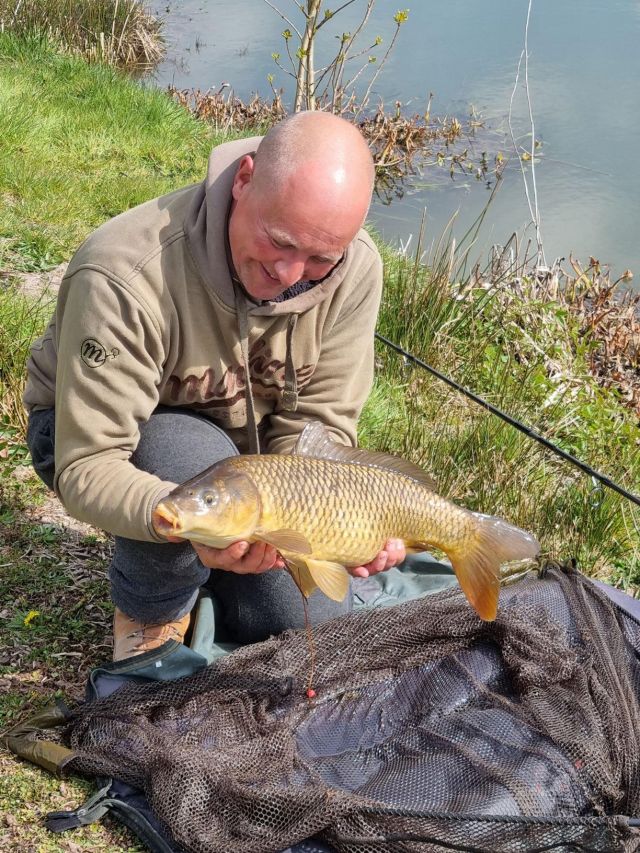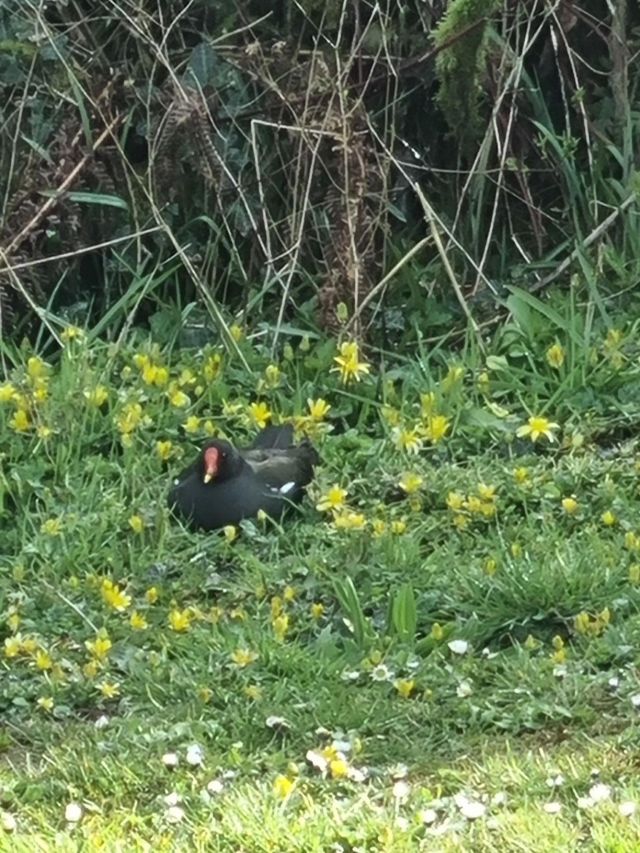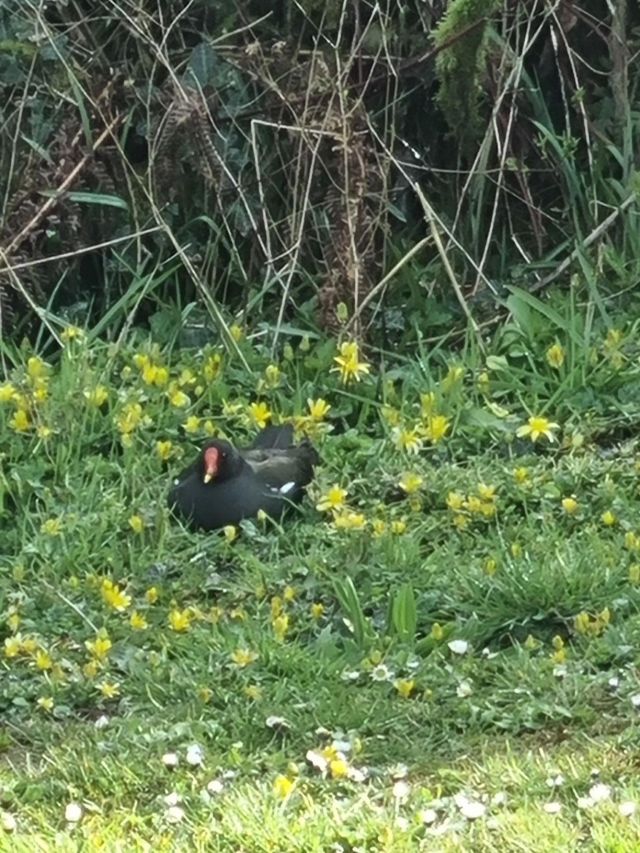 05.04.2021
Fishing has been good since we re-opened , fish of all species are being caught but the larger carp are being very cautious with the biggest I have seen so far is 12lbs. It is hardly surprising as a 3 month closure is bound to upset the feeding patterns. Pitches that normally well used with plenty of surplus baits lying around have not been used and the carp have had to move around looking for an altenative source of feed. Pictures are a lovley early morning mist also on Easter Sunday and Kensey with one of the commons hew caught on Easter Sunday.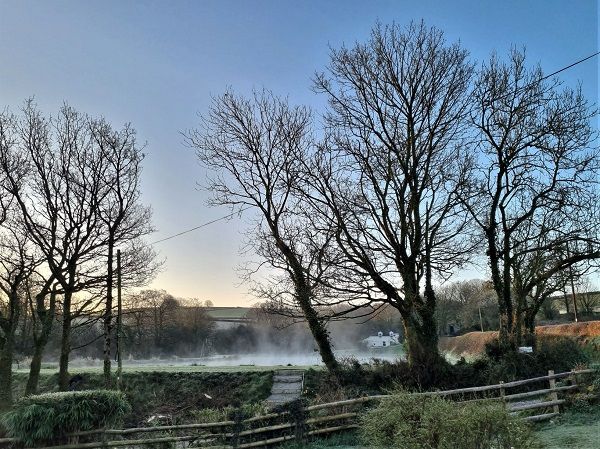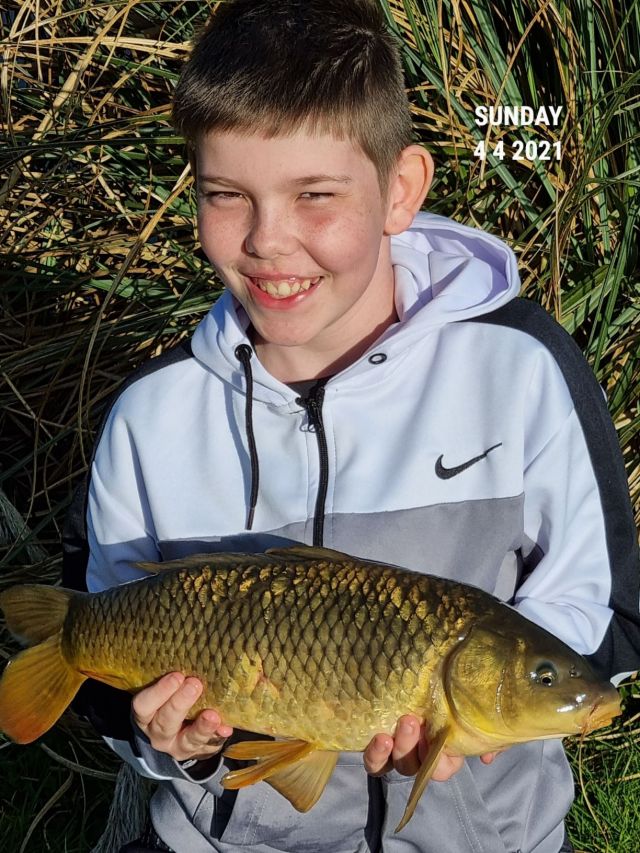 30th March 2021
The anglers have enjoyed being on the bank again. The fishing was a bit mixed to start with but has improved as the weeks have gone by and the weather warming up. There has been any amount of silvers and lots of perch showing some to 3lbs.
The carp have been feeding but have proved difficult to catch. I think part of the problem is that we were closed for 3 months and without anglers feeding the usual swims, the carp have moved around searching for feed and are now in deeper water or new feeding areas. That said the lst two days there has been several smaller ones to 8 lbs caught and there is signs of feeding activity even of the top of the water.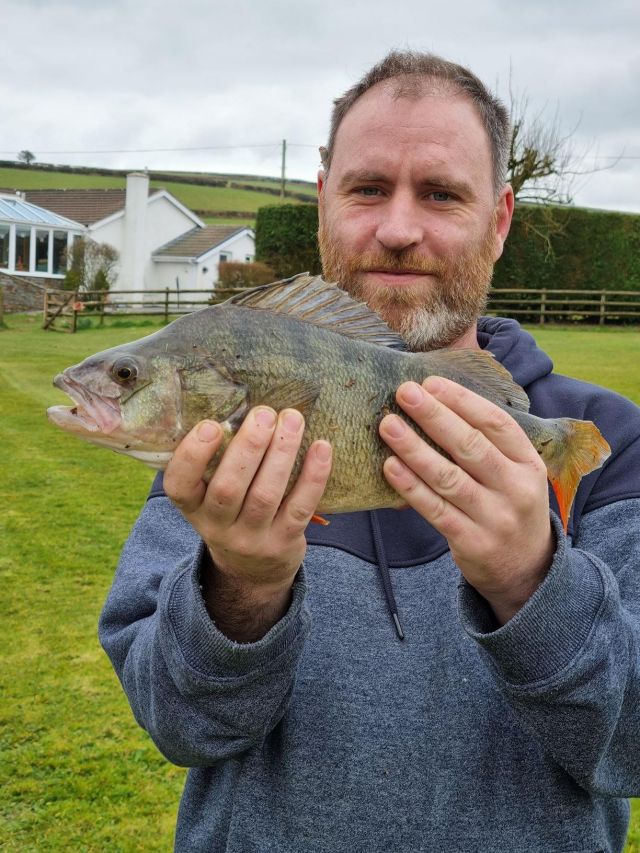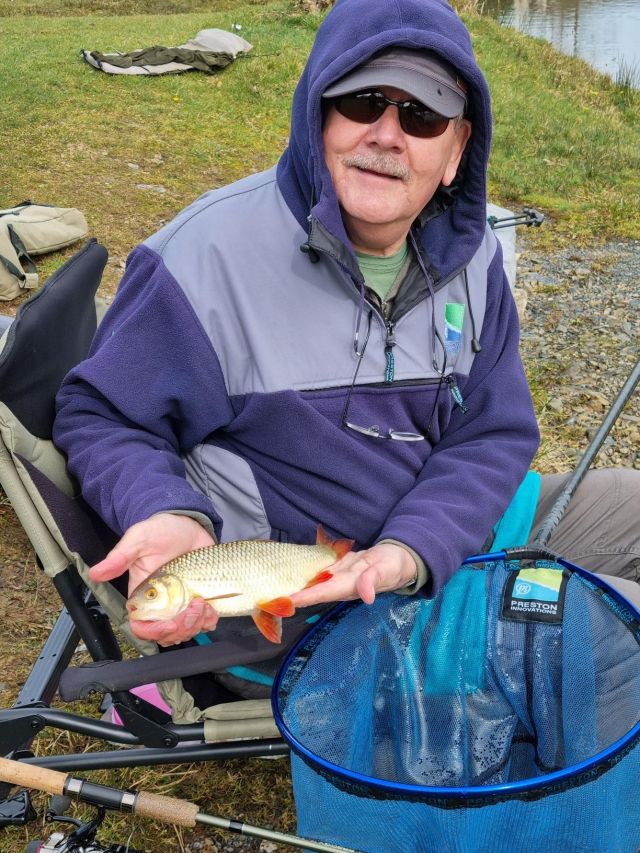 12th March 2021
GOOD NEWS
Thankfully we are able to re-open as from Tomorrow 13th March.
Please check any travel restrictions.
Please remember the virus is still active and sensible precautions should be taken.
1. Use the hand sanitiser provided before and after entering the toilets.
2. Maintain social distancing from other fellow anglers who are not in your social bubble.
3. Correct payment in clear plastic bag no change will be given. Or use PayPal huw@pembrokeshirecoarsefishing.co.uk.
.
Open hours 7.00 am until dusk.
All rubbish must be taken home with you.🙂🙂.

We look forward to seeing you all again
25th February 2020
The day until we are allowed to reopen is getting nearer although we still do not have an exact date to look forward to.
The latest appears to be that by Easter (early April) we and some other sport and recreation will be allowed to welcome you all back. With luck and a falling virus rate this may be moved forward and will happen mid March.
In the meantime at the fishery we are ready to go, all sensible covid precautions are in place to make the Pembrokeshire Coarse fishery a safe environment for everyone to enjoy the a breath of fresh air in the early spring sunshine.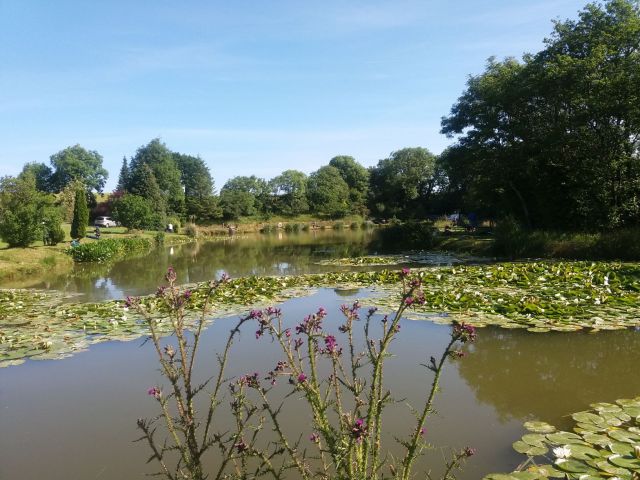 January 2021
As we have been on lock down all year we have no updates on the fishing reports. I have added a few scenic veiws to wet you appetite and start planing a visit! We will be re-opening assoon as restrictions allow.
Past fishing reports can be found by scrolling down within the menu bar.