Pembrokeshire Coarse Fishery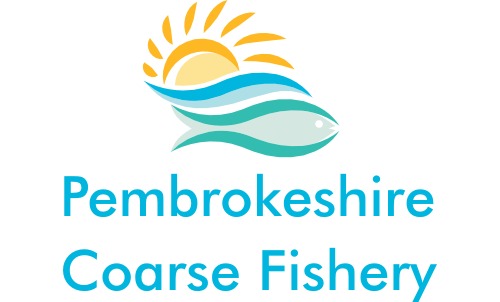 06.03.2019
The Pembrokeshire Piscatorioal match that was postponed due to the weather last week will be held this Sunday 100th March 2019, usual format those who are not fishing the match please use the top lake.
The carp are feeding well at the moment plenty of movment in the water so hopefully Sunday match anglers will have a great day.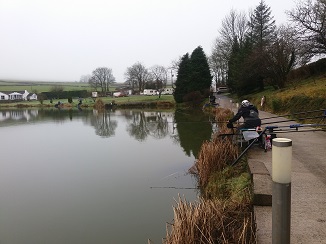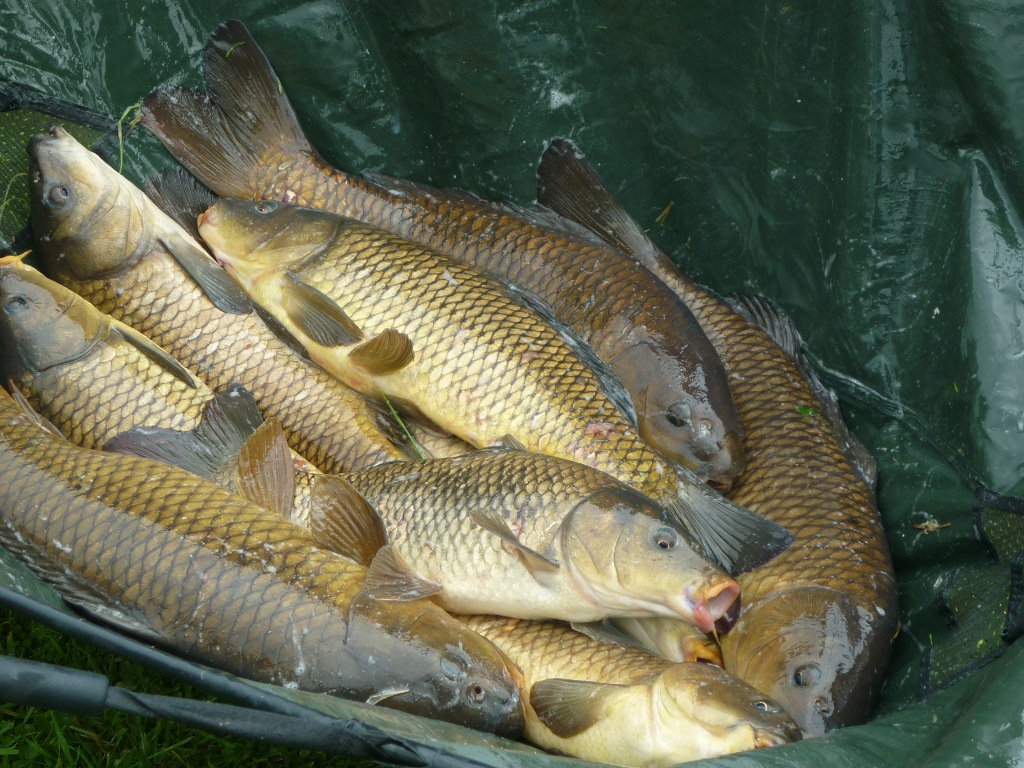 18.02.2019


t was a good day for two Swansea anglers. The both caught a double figure carp each withing the first hour of their Sunday session. The fishing remained good throughout the day, switching between using a pole and then a ledger rod while using a variety of baits paid dividends and both ended up with over 60lb of fish each.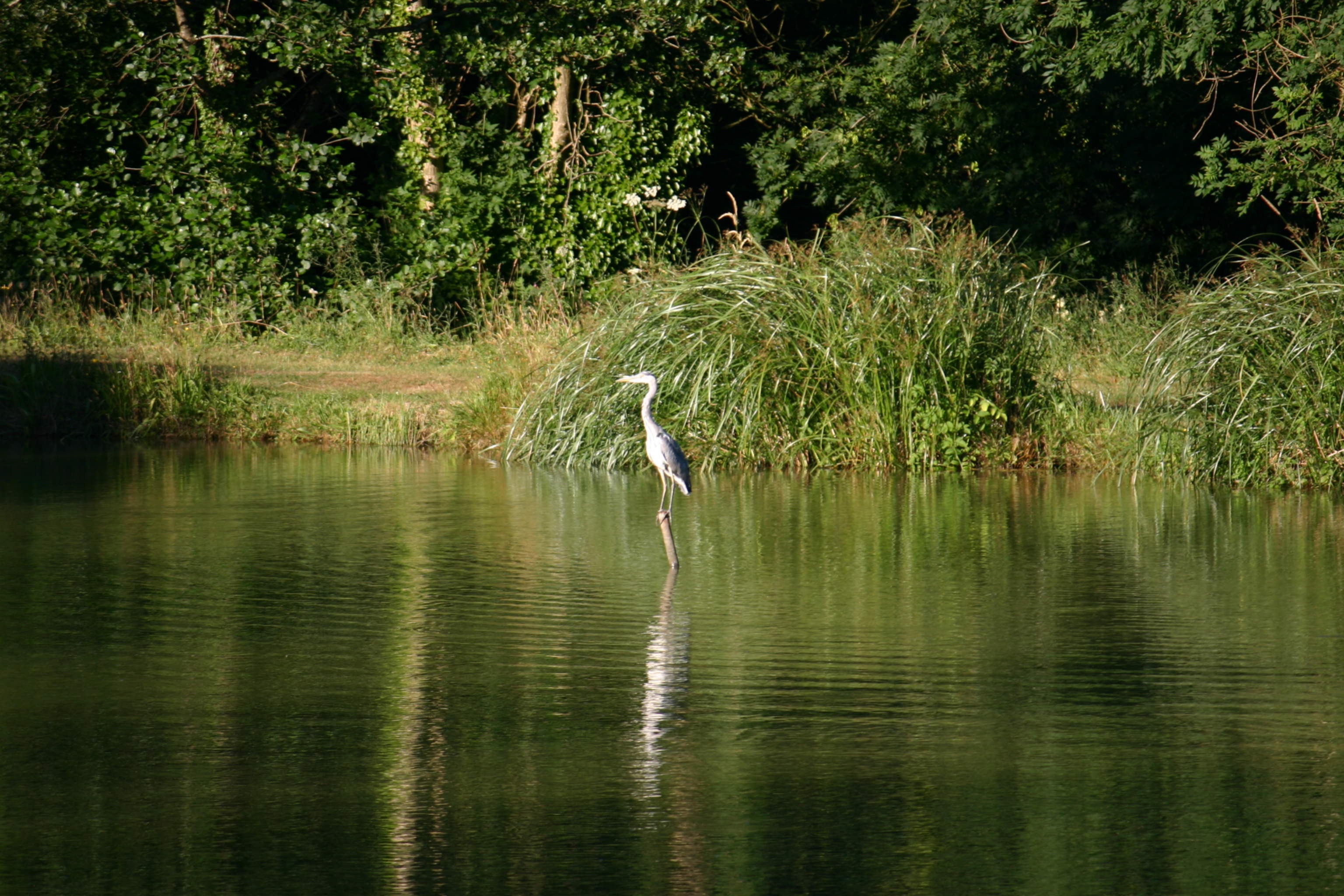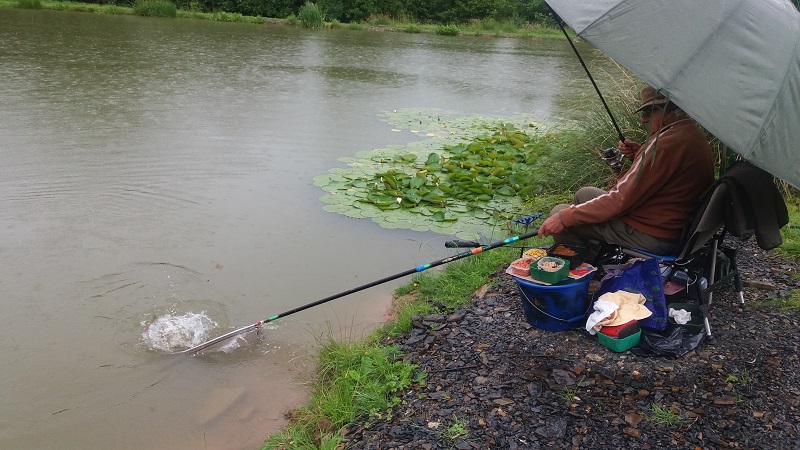 10.01.2019
Happy New year all. Some good fishing at the moment. Weather has been kind to us over the festive season. All species of fish being caught and the wayward perch who found their way into the top lake are certainly putting on the weight a few have been caught recently at 2.5lbs . Next Pembrokeshire Piscatorial Match will be on Sunday 20th
Also some interesing wild life about at this time of year!