Hows it Fishing 2020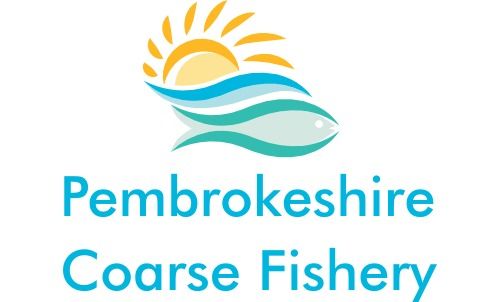 With the warmer weather there is a lot more activity on both lakes, signs of carp topping although they are still weary of floating baits they do take some but often just push it around. Possibly this is simply to keep the angler ammused.
Spring flowers are now starting to show and within a month our woodland will be a mass of colour again another sign of spring is the wonderful bird song no doubt already looking for love.
20.02.20
F
ebruary 2020 this month has been particularly quiet due to the storms the country has suffered so I was going to add a few random pictures from the collection to share with you but presently I have issues with the website builder, I will add as soon as the problem is rectified. March is just around the corner and spring will encourage anglers to dust off their fishing gear and venture out again. As a matter of interest the fish are feeding well at the moment and the few anglers that do venture out are all reporting decent catches.
If you require accommodation we have now agreed on terms with the local pub, please co
ntact us for further information.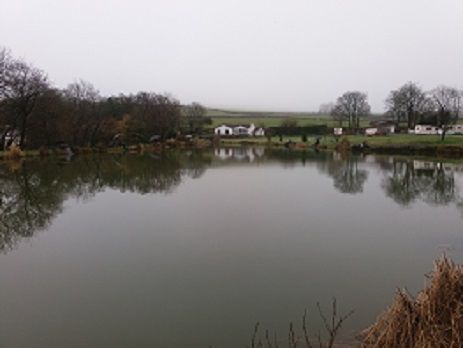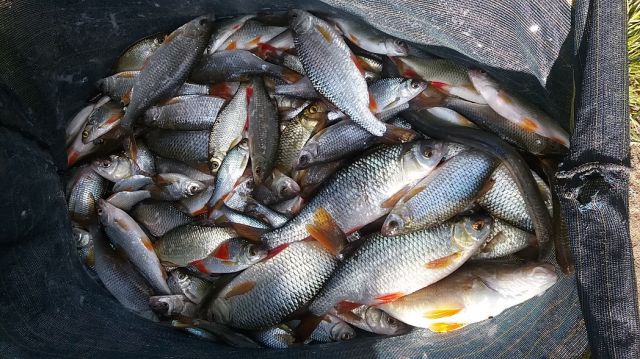 27.01.2020

I have not been able to upload the results of last Sunday's match due to the internet not working. With a very frosty start, some anglers had to wait for the fish to start biting. Ken the eventual winner, on the other hand, was into the carp from the very first cast ending the day with a great bag of carp. I was not given the weight I will post it as soon as I find out.

Kirk Trimby has recently forwarded these pictures. They are from a recent January 2020 visit with two of his family members. A lovely brown trout and another quality perch. No doubt the kiss will make it grow.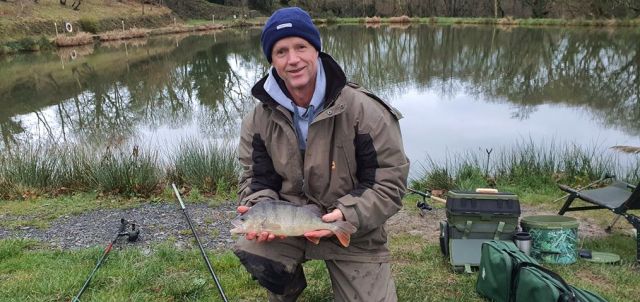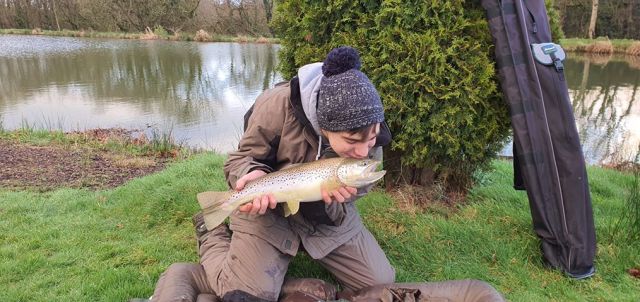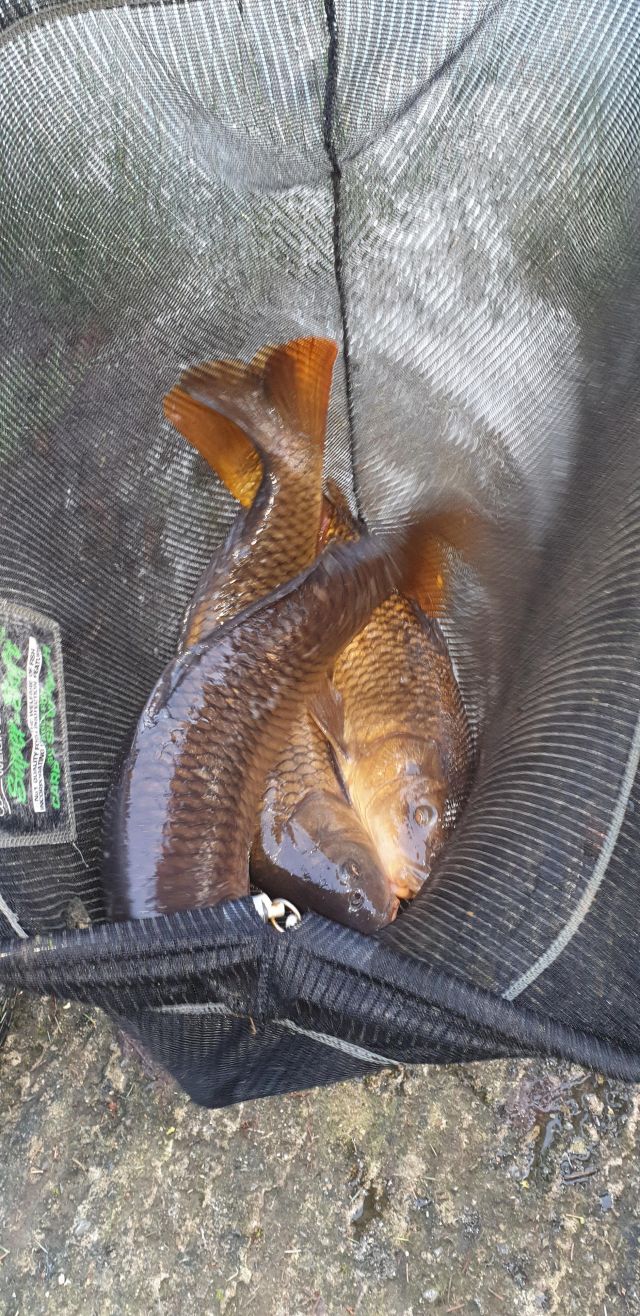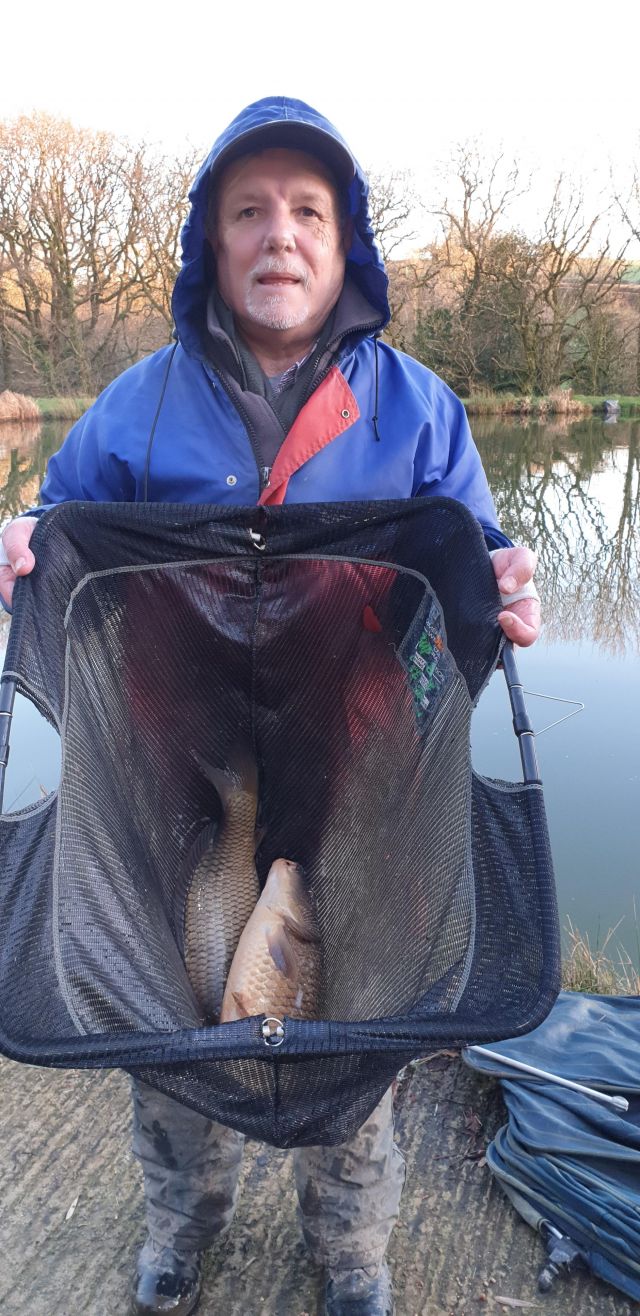 January 6th 2020
There has been many anglers out over the festive period encouraged by the fine weather some were testing new Christmas presents others simply wanted some fressh air and peace and quiet .
Carp are feeding well even taking some floating bsaits of the top of the water, Silvers are in abundance with maggot being the favoured bait, perch are taking worm and meat on a ledger with the occasional one taking bait in mid water meant for the silvers.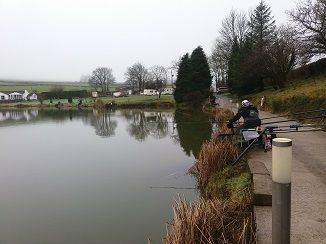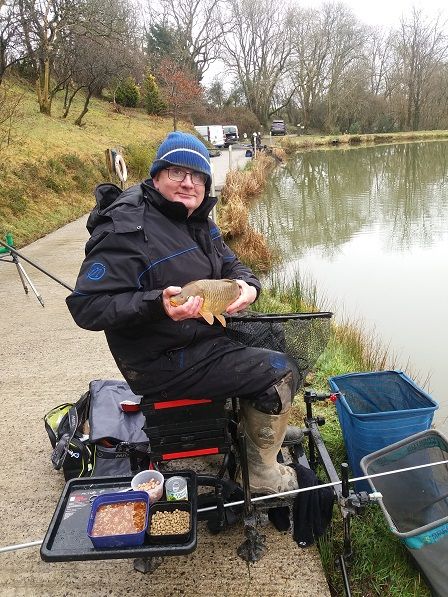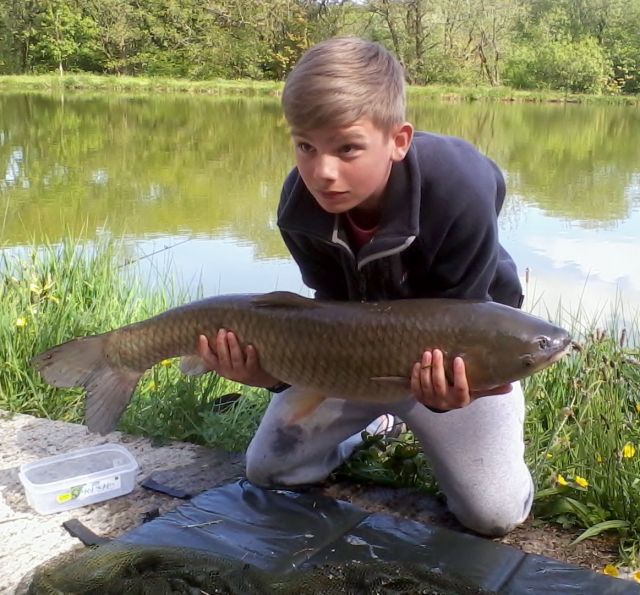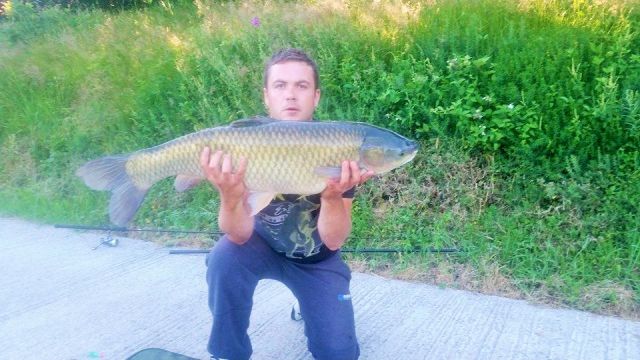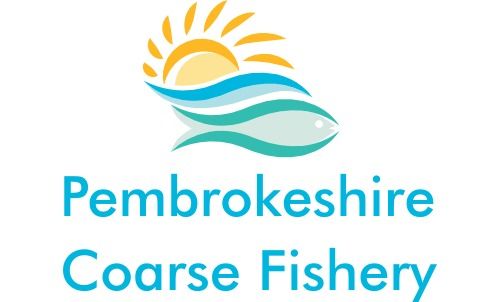 If you cannot find time to go angling, maybe you should re-visit your priorities.

A set of rules for the fishery can be found on the about us page
Copyright Pembrokeshiretourism.net
For enquiries for Touring Caravan Pitches for 2021 please contact 01994240819.